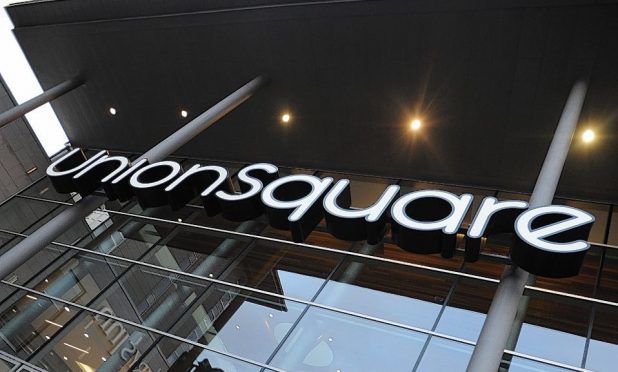 A Union Square security guard has been hailed as a hero after saving a man's life when he suddenly suffered a heart attack.
Shaun Gibb sprung into action when 50-year-old Alan Tait took ill at the shopping mall last Sunday.
Mr Tait had been visiting from Orkney and planned to spend a few hours at the centre before boarding the ferry home.
When he began feeling dizzy and then collapsed to the ground, Mr Gibb was called to assist and immediately began administering CPR.
Due to his quick thinking, Mr Tait, whose heart stopped for a full five minutes during the incident, is now making a full recovery at Aberdeen Royal Infirmary.
He told local reporters he felt "so grateful" to the security guard and said he would always be a hero to his family.
He added: "I remember seeing someone opposite me looking rather flush as well. I understand he'd given me CPR. I believe I was 'dead' for five minutes and was blue."
Mr Tait's family initially launched an online appeal to track down the man who saved his life but just hours later, Mr Gibb's mother came across the search on social media and quickly alerted her son.
Mr Gibb, who had only just started his shift when he was called to help, said: "When I arrived on the scene a shopper was on the ground and my colleague was on the phone to the ambulance – I felt for a pulse and realised I needed to start CPR immediately.
"Finally, Alan came round with a gasp of air and I explained what happened as he was quite confused – I reassured him until the ambulance arrived. It's great to have such a good outcome and I hope Alan makes a full recovery."
The modest Granite City local declined to take all the credit and praised the Union Square team for quickly calling in paramedics and tending to other shoppers.
Ryan Mason, General Manager of the shopping mall, said: "We are happy to hear that the customer is on his way to recovering from the incident and commend our security team for their quick thinking, professionalism and unwavering motivation to care for our customers under any circumstance.
"Our security team recently earned the British Security Industry Associations (BSIA) National Security Personnel Award for Best Team – which without a doubt was well deserved."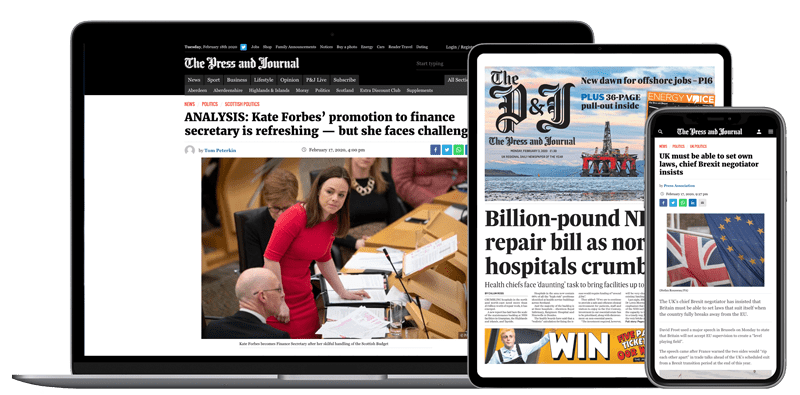 Help support quality local journalism … become a digital subscriber to The Press and Journal
For as little as £5.99 a month you can access all of our content, including Premium articles.
Subscribe