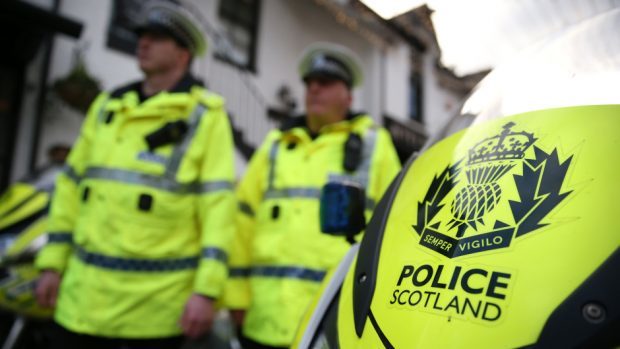 Police are appealing to the public after a Mini Cooper was stolen from an Aberdeen home in an overnight raid.
The car, grey and black in colour with reg SV17 UJU, was taken from Rosemount Place in the city some time between 1.40am and 2am.
Officers are reminding home owners to lock their doors and keep their car keys and valuables out of sight following the sneak-in theft.
Investigating officer Detective Constable Jack Saville said: "If anyone saw anything at the time of the incident or knows the current whereabouts of the vehicle please get in touch.
"I would also like to remind all home and vehicle owners to keep their homes and vehicles locked at night and not to keep vehicle keys near to their front doors.
"It only takes seconds for someone to open an unlocked door, take nearby vehicle keys and drive your vehicle away. Do not let it be you. Keep your homes secure and you will be less likely to become the victim of this type of crime."
Anyone with information about this incident is asked to contact Police Scotland on 101 quoting reference 0192 of 31 August.