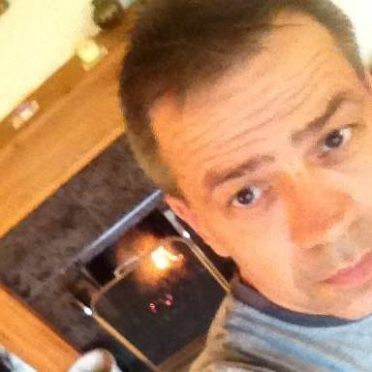 A sheriff told a Peeping Tom that his "depraved" catalogue of sex offences was among the most disturbing he had witnessed in 30 years.
Ronald Pirie admitted carrying out a horrific string of offences, stretching across almost a decade, when he appeared at Aberdeen Sheriff Court yesterday.
The 49-year-old confessed to "covertly recording" women while they were changing at the city's Beach Leisure Centre and filming an underage girl while she showered.
The former oil and gas worker was sentenced to 25 months in prison, and will remain on the sex offender's register for 10 years.
Pirie, of Johnston Gardens in Peterculter, faced 13 separate charges – but was only convicted of nine.
Prosecutors accepted a not guilty plea to an allegation that he had attached cameras to his shoes in order to record footage looking up women's dresses.
His behaviour came to light when he sent a colleague at the Senergy oil and gas firm in Aberdeen some "disturbing" footage two years ago.
Pirie admitted presenting Matthew Rothnie with a USB stick containing footage of a woman "engaged in sexual activity with a dog".
And on September 23, 2015, he intentionally caused two others to look at "extreme pornography" online.
Fiscal, Jamie Dunbar, related a troubling incident where Pirie filmed himself watching child pornography next to a sleeping woman.
Pirie's solicitor, Iain Hingston, said his client had returned from a job as a boat captain in the Philippines to answer the charges.
Mr Hingston said: "He came to face justice, he has considerable insight into the revulsion he now feels about what he has done.
"He is looking for explanations, particularly regarding the material involving children.
"He is embarrassed and ashamed, but he doesn't seek pity."
Sheriff Graeme Napier offered none as he sentenced Pirie.
The veteran sheriff said: "This is one of the most disturbing cases I have dealt with, given the wide-ranging nature of these offences and the length of time over which they were perpetrated.
"It is one of the more unusual cases I have had to deal with in my 30 years as a sheriff.
"The behaviour is such that, in an earlier time, it would have been described as depraved.
"There was a controlling element, which makes it all the more insidious."