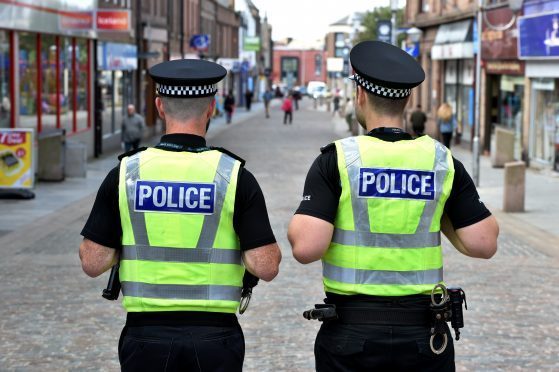 Nearly 50 vehicles have been seized by police and dozens of people charged in a summer crackdown on antisocial behaviour in Aberdeen.
Operation Trinity launched in May for its ninth year, targeting those who ride motorbikes dangerously or illegally, causing a nuisance in their communities.
In the last four months, police have seized 47 vehicles, including 30 motorbikes – of which 15 had been stolen.
In total, 33 people have been charged.
As a result of the work, detectives recorded a 66% decrease in the number of calls they received about antisocial motorbike use compared to the summer months of 2016.
Inspector Jon Millar, from the Mastrick Commnity Policing Team thanked local communities for "the invaluable information and assistance they provided".
"I trust they will see that we are continuing to work with partners to tackle this issue and reduce its impact across the city."
The team also referred 27 people to Aberdeen Motorcycle Project for Educational Development (AMPED), which teaches young people how to bike responsibly.
Jackie Dunbar, ward councillor for Northfield and Mastrick North, said: "I'm very pleased to see the continued success of Operation Trinity.
"It has made a huge difference in the communities and continues to build year on year.
"I am also pleased to note, not only the confiscation of problem motorcycles and people being charged, but also the proactive engagement of youths being referred to AMPED."
Simon Guyan, Scottish Fire and Rescue Service watch manager, added: "Motorcycle annoyance often results in the attendance of fire appliances to deal with abandoned vehicle fires.
"The number of bikes recovered ultimately means there will be less bikes stored within houses and communal hallways, reducing the risk of fire to occupants."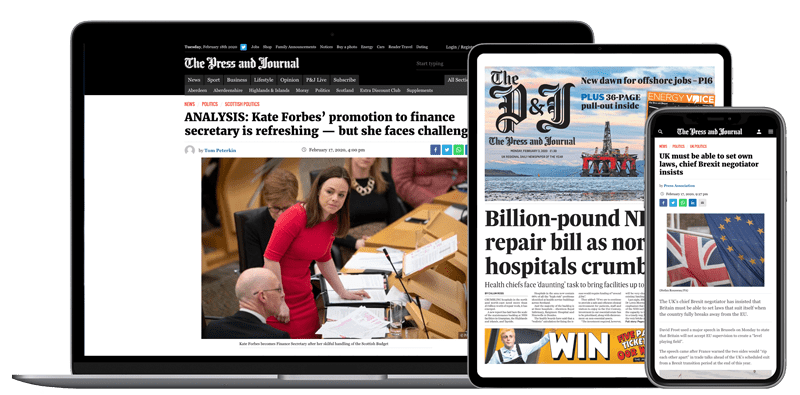 Help support quality local journalism … become a digital subscriber to The Press and Journal
For as little as £5.99 a month you can access all of our content, including Premium articles.
Subscribe