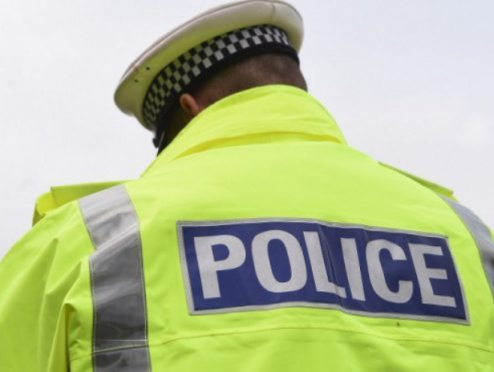 Police in Aberdeen dealt with more than 30 people for a range of offences to ensure the city-centre remains a safe place.
A team of plain-clothed officers launched, supported by volunteer Special Constables, operated throughout Friday and Saturday evening.
During the course of the weekend their efforts resulted in 18 people being issued with anti-social behaviour penalties for minor matters such as urinating in the street.
Twelve people were also charged in connection with the alleged possession of personal quantities of controlled drugs, while a man was arrested for breaching a Court Curfew Bail Order which prohibits him from being in the city-centre.
In addition the team supported the wider City Centre Community Policing Team (CPT) by visiting more than 40 licensed premises to check that staff are following the correct procedures to ensure that people can enjoy themselves in safe and welcoming places.
PC Melissa McGonagle, who helped lead the operation said: "Staff working at the pubs, bars and clubs we visited were extremely supportive of our checks and are evidently committed to ensuring that the city-centre remains a safe place throughout the year.
"The stark reality is that when alcohol is involved people's inhibitions can be lowered.
"Police officers can play an important role in deterring unwanted behaviour and dealing robustly with those who offend however we need the public to take responsibility for their own actions and for them to know their limits."