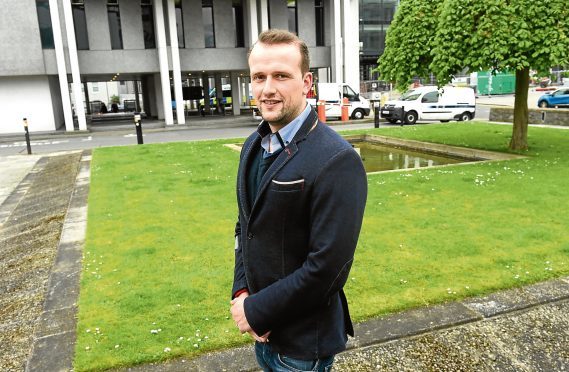 A secret report expected to detail where millions of pounds of Aberdeen council cuts will land should be made public, an opposition leader has said.
The authority's strategic infrastructure committee (SIC) meets today to approve the likes of new recruitment and a review of assets.
The committee, made up of the council's five group leaders, was set up in August to drive massive changes in the authority.
Around £125million of cuts are expected in the next five years and a new management structure is being created.
Town house insiders have described the meeting as a scene-setter for next month's budget but details of where the cuts will come have so far been vague.
Savings options previously discussed include the implementation of more IT into services, outsourcing and selling off council assets.
A voluntary redundancy programme is also underway.
Last night, SNP group leader Stephen Flynn said that the final agenda item, simply titled "migration to transitional target operating structure", should be open to public scrutiny.
It is understood that this paper will contain more details of exactly where the axe will fall, but will be heard behind closed doors in private session.
He said: "The fact that we have just five councillors sitting in a locked room, shielded from the public, making enormous decisions about the future direction of the council is absurd.
"Given the gravity of these decisions the administration should be making every effort to include all councillors and to also make papers public – with the final agenda paper for Friday's meetings being a perfect example of this.
"It wouldn't surprise me if the administration thought it might be easier to make big decisions behind closed doors but they've been elected to represent the public, not hide from them."
Council co-leader Douglas Lumsden insisted that the committee had been set up to make the move to the new model quicker.
He said: "We set up the committee so decisions could be made and implemented quickly rather than at full council.
"The pace of change is going to be very fast now
"Many of our committees have exempt papers for a number of different reasons, this is no different."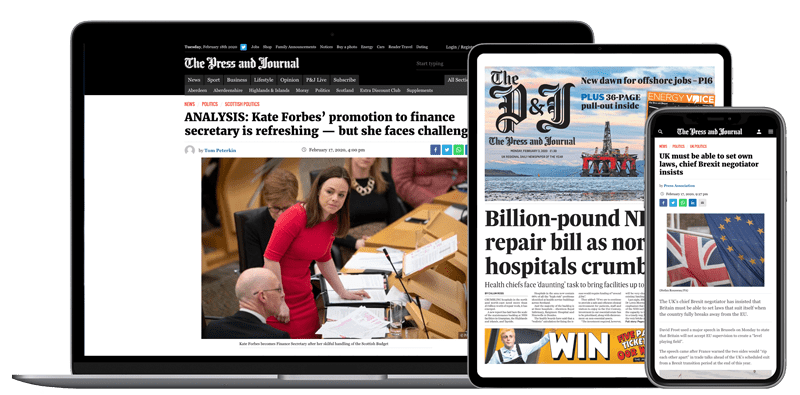 Help support quality local journalism … become a digital subscriber to The Press and Journal
For as little as £5.99 a month you can access all of our content, including Premium articles.
Subscribe