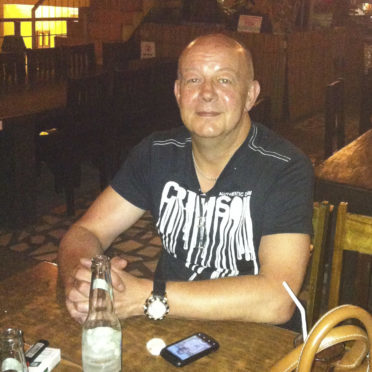 An Aberdeen man currently detained in the Philippines has spoken out about the "hell hole" conditions he has been faced with.
Frank Bohlert was sent to a Bureau of Immigration Detention Centre in Bicutan, close to Manila, last September following claims from his ex-partner Arlyn Decanay that he had abused her.
A fundraiser has now been set up by the friends of the 61-year-old former oil and gas worker, who lived in Culter, to help pay for his legal fees and bring him home to Scotland.
Mr Bohlert said: "Things here are pretty dire, it is a rat-infested hell hole.
"This place is supposed to be a holding centre for foreigners that have allegedly violated Bureau of Immigration rules, or have been thrown in here for extradition, deportation or other reasons.
"We get dry bread in the morning, a small portion of rice and veg for lunch and dinner and that's all.
"We have to buy, borrow or rely on friends or relatives to bring food supplies, plates, cutlery, drinking water, clothes, bedding and mattresses, cooling fans, toiletries and of course, cash.
"I am now in a four-man room which is infested with bed bugs and mice, but previously I was sleeping on a dirty mattress outside the toilet door.
"The medical facility here is practically non-existent, and medical supplies have to be purchased by the individual."
Mr Bohlert left Scotland six years ago after meeting his new girlfriend online.
The pair ran a bar together called the Twilights Rock Bistro until he was detained in September.
Before he left the country, he worked as a consultant, and also ran a business which hired out winches to oil companies in the north-east.
The fundraiser to raise cash to help pay for Mr Bohlert's legal fees and bring him home has so far raised more than £600 towards a goal of £7,500.
To find out more visit www.gofundme.com and search for Frank Bohlert.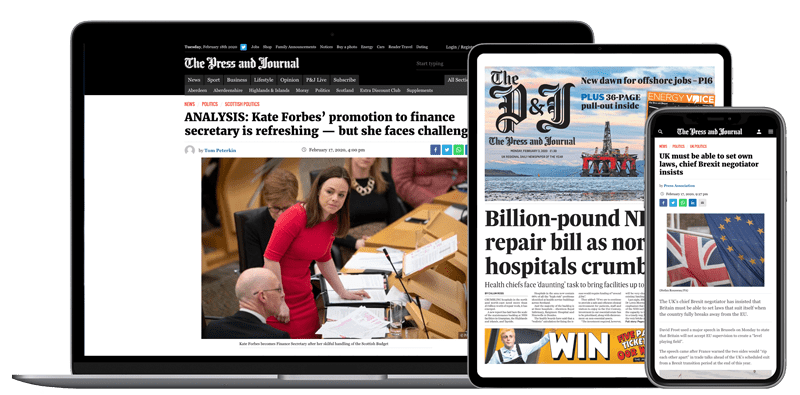 Help support quality local journalism … become a digital subscriber to The Press and Journal
For as little as £5.99 a month you can access all of our content, including Premium articles.
Subscribe