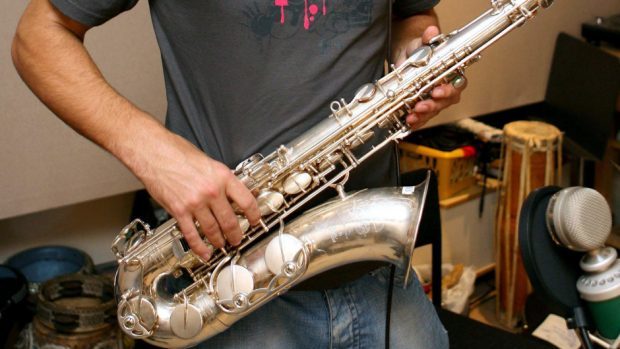 The city council's bid to be designated as a UNESCO Creative City could boost culture in Aberdeen and bring global connections, it was claimed yesterday.
The authority's ruling Conservative, Aberdeen Labour and independent alliance decided to scrap the £500,000 annual commitment to bid for the prestigious UK City of Culture 2025 title at budget talks on Tuesday.
Instead they will set aside £250,000 to try to achieve UNESCO creative city status – a title given to 116 other cities across the globe.
Last night the council's culture spokeswoman Marie Boulton said a new cultural strategy was being developed and that work would commence immediately to develop a programme for the submission of an Aberdeen bid next year.
A number of cultural projects are currently underway including the multimillion pound redevelopments of the art gallery, music hall and Provost Skene's House.
Independent councillor Mrs Boulton said: "The feedback from the cultural sector was very clear and I believe helpful in helping shape the administration's decision to move away from a bid for the UK City of Culture and instead aim to become a UNESCO Creative City.
"Aberdeen already holds UNESCO accreditation for their archives and we believe that UNESCO is a brand of quality that would we want to associate our city with.
"There are currently 116 Creative Cities in 54 Countries, 10 cities within the UK.
"There are many positives in going for the UNESCO creative cities, primarily the global reach, connections and it would provide culture which aligns nicely with the internationalisation agenda of the administration.
"The administration is committed to culture in this city and has protected the cultural budget for the last six years as we recognise that culture is a driver for economic and social change for the better and breaks down barriers."
SNP group leader Stephen Flynn said: "After this administration's assault on the arts, and running the last bid into the ground, it's hardly surprisingly that they've shelved plans for a new bid.
"This was a headline manifesto commitment for Aberdeen Labour but if they're prepared to walk away from their party and their principles then one more promise will be nothing to them."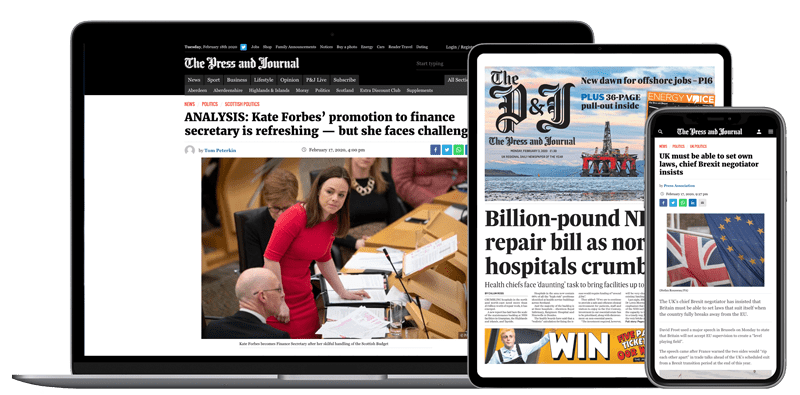 Help support quality local journalism … become a digital subscriber to The Press and Journal
For as little as £5.99 a month you can access all of our content, including Premium articles.
Subscribe