This hilarious video shows 75-year-old, Raymond Cameron entertain passers-by with his best Mexican dancing in Aberdeen over the weekend.
After enjoying some "Sunday beers", Raymond stumbled across an old sombrero in his shed and couldn't resist the temptation to get his groove on.
The ex-fisherman and retired taxi driver put on a show for passing tourists visiting the small fishing village of Footdee locally known as 'Fittie', in the east end of the harbour in Aberdeen city centre.
Tapping and spinning to the rhythm of 'El Jarabe Tapatio' – The Mexican Hat Dance, Raymond walks out from a garden amongst passing-by tourists on a Sunday stroll.
The granddad of three donned the black and white decorated Mexican hat and took to the streets to shake his hips to the classic Mexican tune.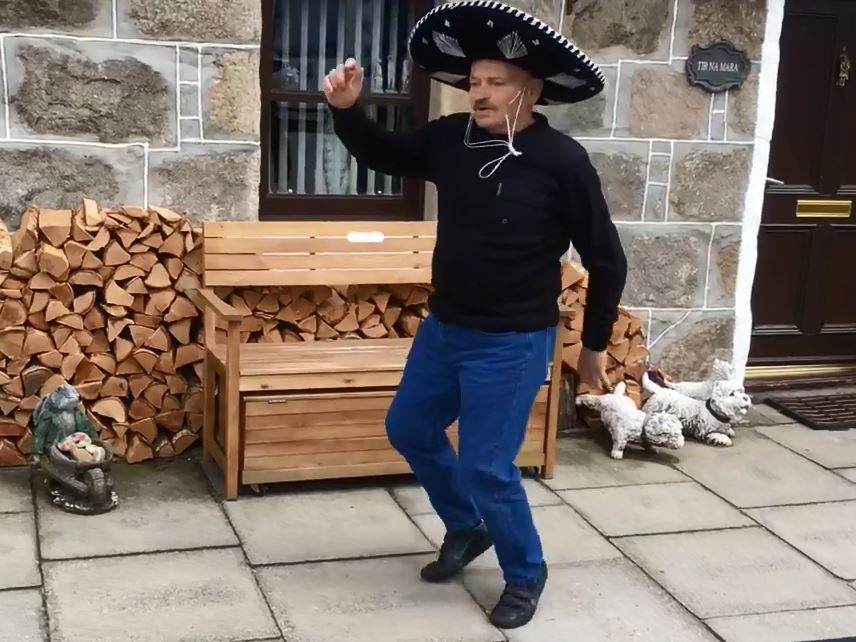 At the end of the clip he raises his hat and points towards his head before his big finish on the last beat of the song when he crosses his arms and stretches them out wide as if to say 'that's a wrap'.
The video was posted on Facebook on Sunday evening by granddaughter, Gabriella Desborough and has become a social media phenomenon.
She wrote: "Granddad's has some Sunday beers" and called him "Fittie's finest".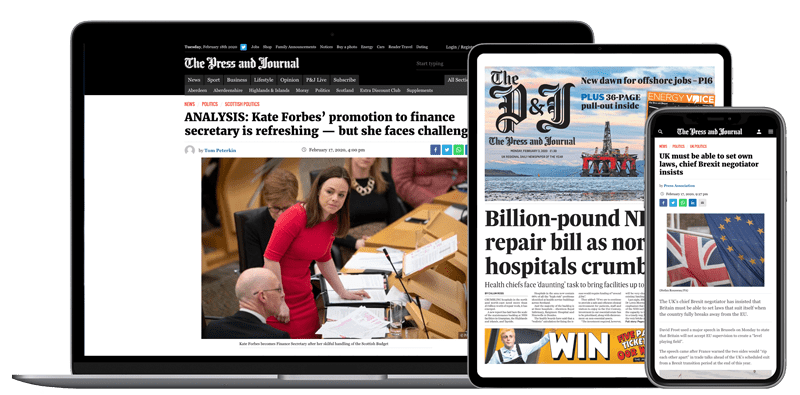 Help support quality local journalism … become a digital subscriber to The Press and Journal
For as little as £5.99 a month you can access all of our content, including Premium articles.
Subscribe