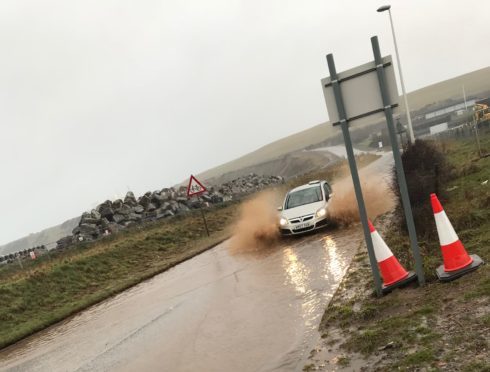 A north-east councillor has called for urgent action to prevent a busy road in Aberdeen from flooding again.
The Coast Road, which links Torry and Cove, was hit by overflows of water during heavy rainfall earlier this week leaving commuters driving through deep puddles on the way to work.
And now councillor Stephen Flynn, who represents the Cove, Kincorth and Nigg ward, wants the city council to address the problematic area near the harbour development.
He said the scale of the proposed project added to the urgency of the problem.
He said: "Driving conditions on this stretch of the Coast Road are beyond dangerous as soon as it rains and that's simply unacceptable.
"Given the scale of the new harbour development, mitigations should be in place to prevent flooding and immediate action is needed."
He added: "Nobody should be driving through a pond of water to get home or to work and the council, along with the developers, need to get this problem resolved."
An Aberdeen City Council spokesman said: "Drainage work will be carried out as part of the harbour extension project.
"We are meeting with the Harbour Board and we will request that this is undertaken as soon as possible and that appropriate maintenance work is carried out as and when required."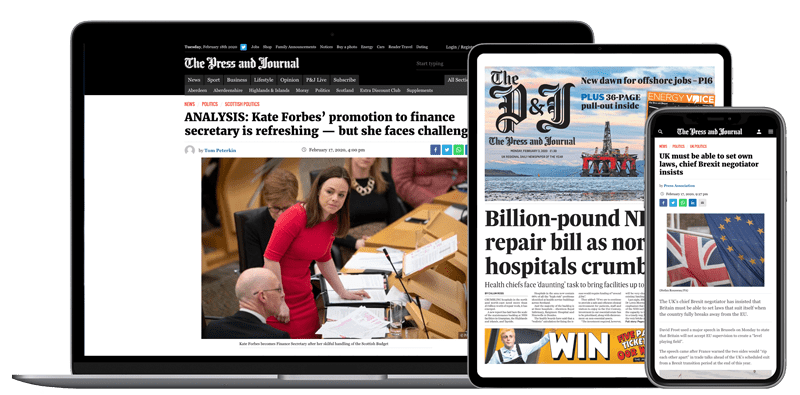 Help support quality local journalism … become a digital subscriber to The Press and Journal
For as little as £5.99 a month you can access all of our content, including Premium articles.
Subscribe