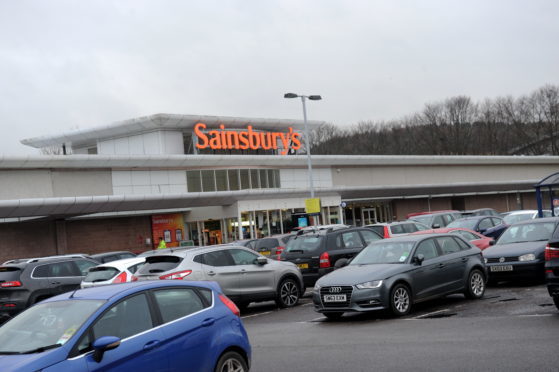 A shaken pensioner has warned others to be on their guard after having her handbag snatched from her trolley in an Aberdeen supermarket.
The woman, in her late 70s, was in the vegetable aisle of the Sainsbury's shop at Garthdee at 3pm yesterday when a would-be thief made off with her bag – containing her purse, house keys and car keys.
However, the victim noticed the young woman who had taken it sneaking away and shouted after her, causing her to drop the bag and run from the store.
The Mannofield resident, who did not want to be named, last night issued a warning for other older shoppers to always keep a close eye on their possessions.
She said: "I had slightly turned away from the trolley but noticed a movement at my side and spotted my bag was missing.
"I shouted 'she's got my bag' and after someone else ran after her, she dropped it.
"I am elderly and perhaps look vulnerable as I'm not in the best of health at the moment.
"I would be in a right state if she had got away with it, so I just want other people to know about this as they might not realise what is happening until it is too late."
A police spokesman confirmed that security staff at the supermarket had reported the incident and said officers would now follow usual lines of inquiry to track down the culprit – such as checking CCTV footage.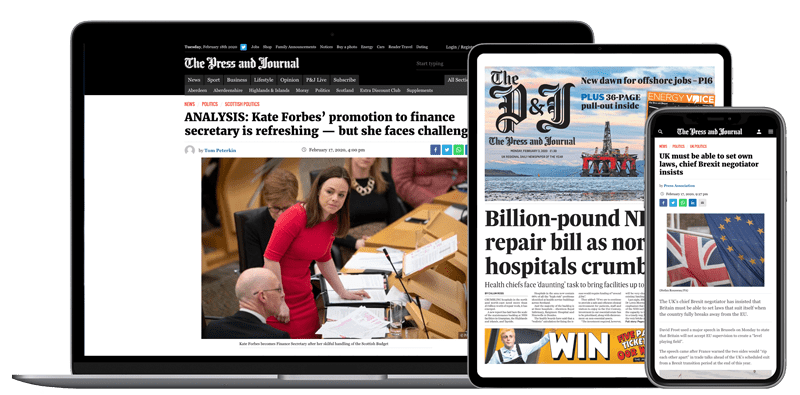 Help support quality local journalism … become a digital subscriber to The Press and Journal
For as little as £5.99 a month you can access all of our content, including Premium articles.
Subscribe