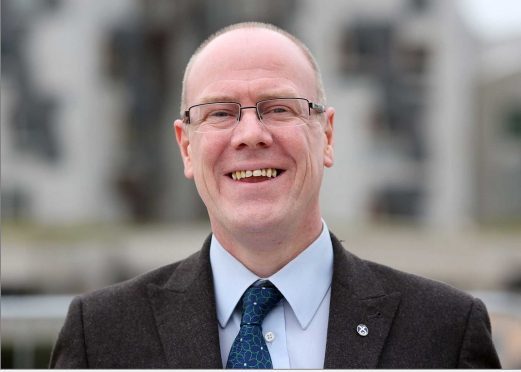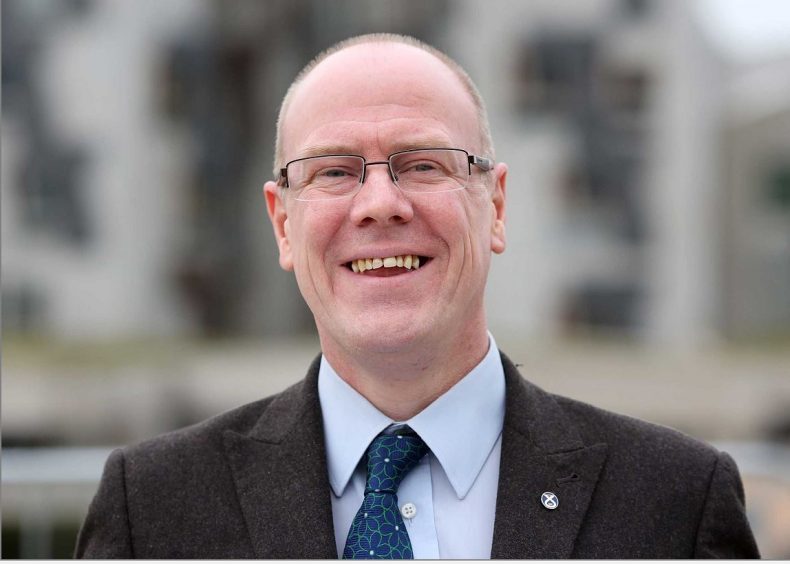 An Aberdeen MSP has written to the council's chief executive amid concerns about the ongoing Broad Street development.
The £3.2million partial pedestrianisation project is running late, with the earliest opening date July 31 – well beyond the original target of October last year.
Resurfacing works are being carried out on the road to create a shared space open to buses, cyclists and pedestrians.
But Aberdeen Central MSP Kevin Stewart has claimed the area is covered in litter, dust and piles of paving stones stacked in "precarious positions".
He has now called for chief executive Angela Scott to take action to clear-up the area.
He said: "The chief executive, and the co-leaders of the council have a lot to answer for, and people in this city deserve for the centre to be in a better state.
"At the moment it's a daily obstacle course for Aberdonians trying to get across Broad Street, and looking into the works it's disgusting to see litter strewn with empty cans and bottles lying in the construction.
"It's not even clear if the site is being properly maintained or if rubbish is literally being buried under the new road.
"I'm shocked that our city centre is being left in such condition, and it's high time this mess was cleared up. There's a danger here that the longer the Broad Street development drags on, the worse the neglect and carelessness of the site could get."
Mr Stewart also raised concerns that the £12,000 King Robert the Bruce statue could become damaged by stones being leaned against it, and the earth beneath it dug up and left open.
But council co-leader Douglas Lumsden dismissed the claim and made assures the Broad Street development is being closely managed.
He said: "The contractors have strict health and safety regulations and I can say there has been no damage to the statue of Robert the Bruce at all. It is an ongoing project that will be completed soon to benefit the city.
"We are the lowest funded council in Scotland. It is my belief that Kevin Stewart should start being a little bit more supportive of the work we do rather than constantly talking down the city."
An Aberdeen City Council spokeswoman added: "We can confirm that there has been no damage to the statue.
"The chief executive has received a letter from Kevin Stewart MSP and she will respond to him directly in due course."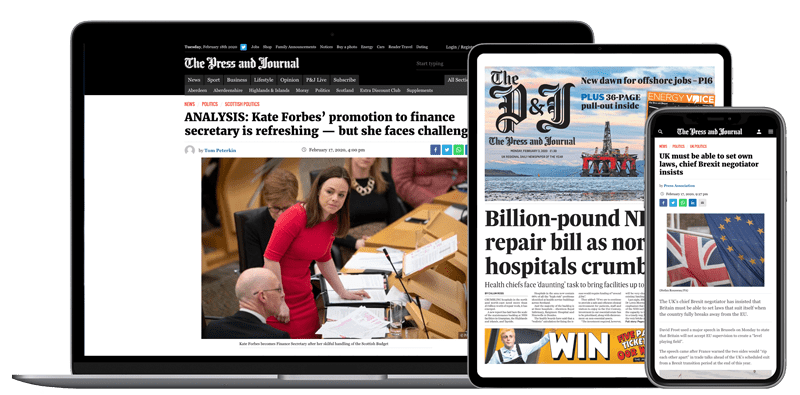 Help support quality local journalism … become a digital subscriber to The Press and Journal
For as little as £5.99 a month you can access all of our content, including Premium articles.
Subscribe