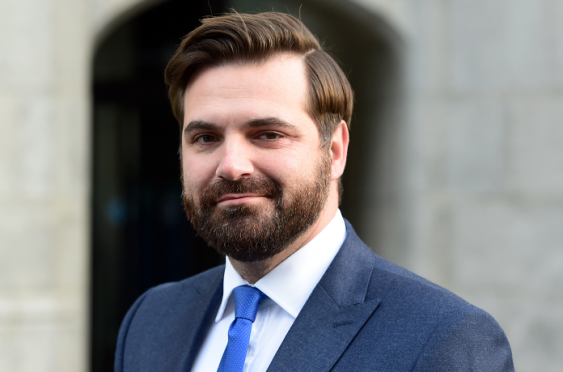 Aberdeen's education chief has given the city council top marks after the number of teacher vacancies across Aberdeen dropped over the last year, but has warned there is still more work to be done.
Before the start of the August school term last year, 6.3% of primary teaching positions had not been filled as well as 5.4% of secondary positions.
But the number of vacancies has now reduced with only 4% of primary school roles and 3.7% of secondary jobs vacant.
John Wheeler, the convener of the local authority's education committee, said the dip was "quite encouraging", but admitted there is still more to do to keep teaching professionals in Aberdeen.
He said council schemes such as offering "golden handshakes" of £3,000 for new staff starting employment and a further £2,000 after three years of satisfactory service as well as new training schemes has helped to increase recruitment and retention.
Mr Wheeler said: "This is great news, but we can't just sit back and relax because there's still a lot of work to be done.
"We're constantly working together to think up new ways to fill the remaining vacancies, and we're continually having chats about longer term strategies – however, this decrease really is quite encouraging."
Mr Wheeler added: "There have been a number of incentives that we've been working on and I think have gone far to help with the situation, including training opportunities for staff to retrain while they're on the job, and more.
"But it's of course not just down to the council's efforts, there have been a lot of things happening around the city in recent years that have really changed Aberdeen for the better and made it a more attractive and desirable place to live.
"This has been beneficial both to keep teachers who grew up and trained here in the north-east, and to attract staff from elsewhere.
"Moving forward, we need to ensure we keep at this problem to reduce vacancies as much as possible through a holistic approach that addresses every issue."
Councillor Gill Samarai, the SNP group's education spokeswoman said: "It is positive to hear that the number of teacher vacancies is down over the last three years but we must strive to get more teachers teaching in Aberdeen and then keep them here."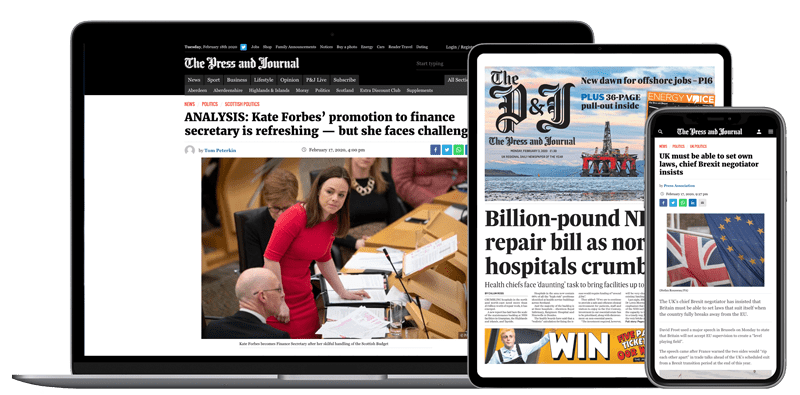 Help support quality local journalism … become a digital subscriber to The Press and Journal
For as little as £5.99 a month you can access all of our content, including Premium articles.
Subscribe