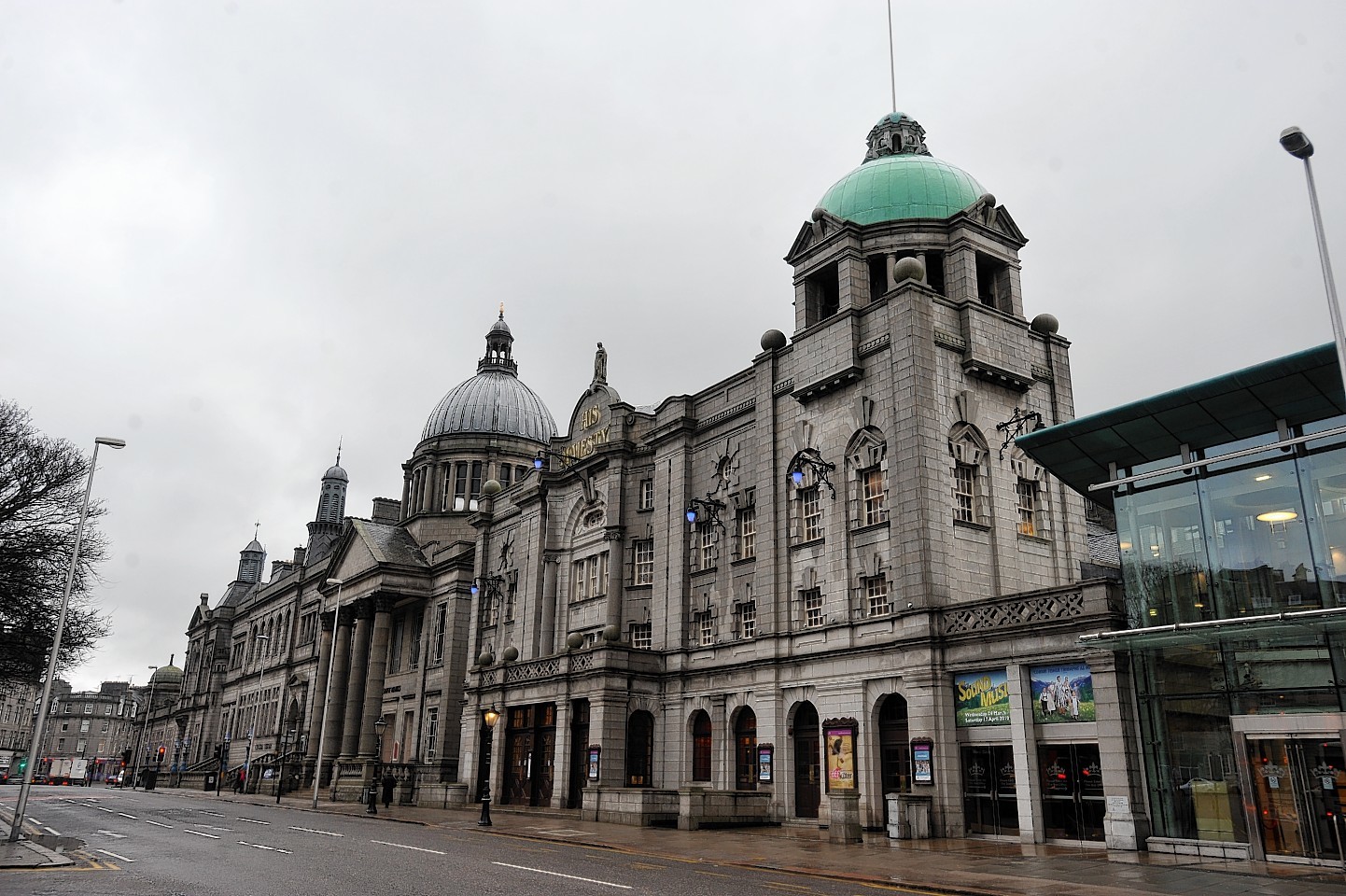 There will be at least three weeks of disruption in Aberdeen's city centre as new gas lines are laid.
SGN (previously known as Scotia Gas Networks) will be carrying out the "essential work" in the Schoolhill area, starting today.
There will be temporary traffic lights in place at the junction with Blackfriars street while work is underway.
But in a statement the firm said the new pipes would not need to be replaced again for 80 years.
Schoolhill is at the centre of ambitious council plans with the mutli-million pound art gallery project now taking shape.
The £30 million redevelopment is expected to open next year after substantial delays.
While the pipe work is ongoing, Broad Street will also be shut for the long-awaited part pedestrianisation project to be completed.
The council estimates this will finish on August 1.
The statement from SGN reads: "We'll shortly be working to upgrade the gas network in the Schoolhill area of Aberdeen city centre.
"This essential work will help us meet the increased gas demand from local properties, homes and businesses and allow us to connect new gas supplies to our network.
"Following discussions with Aberdeen City Council, the work will start on Tuesday July 10 and will last for around three weeks."
The project will require temporary three-way traffic lights to be introduced at Schoolhill's junction with Blackfriars Street, which will be restricted to travel in one direction.
SGN added: "We're committed to upgrading our network to ensure we continue to keep homes and businesses safe and warm long into the future.
"We understand that people can get frustrated by roadworks. However, the new plastic pipe has a minimum lifespan of 80 years.
"This means that when the work is complete, Aberdeen residents and businesses will continue to enjoy the benefits of a safe and reliable gas supply for years to come. We always aim to minimise disruption and we will make every effort to ensure our works are completed as soon as possible."
Rosemount and Midstocket councillor Bill Cormie urged residents to plan routes in advance.
He added: "It is a shame the work could not have been done after Broad Street opened."