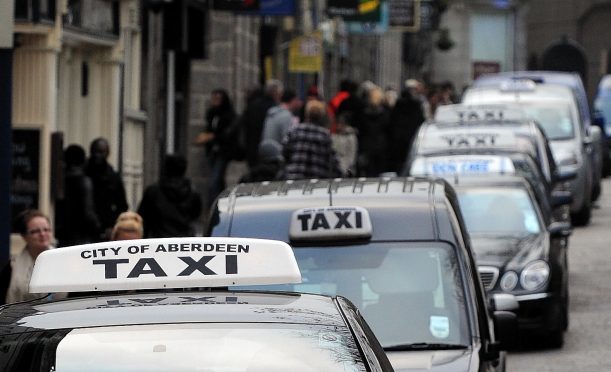 Members of the public are being asked to help police find three men after another was left seriously injured in Aberdeen city centre.
The victim had to be taken to hospital for facial injuries after the attack on Back Wynd at around 3.20am on Sunday, July 15.
Police have released the descriptions of three men, thought to be in their late teens or early 20s, who they believe could help the investigation.
The first is 6ft and slim with dark hair, and was wearing a white T-shirt, black trousers and black trainers.
The second man is 5ft 10in and had on a black polo shirt and blue jeans, while the third was 5ft 9in and was wearing a white T-shirt, dark trousers and white trainers.
All three were seen walking in the direction of Harriet Street,
Constable Eamonn Ryan said: "This incident has resulted in the victim sustaining a serious facial injury which required hospital treatment.
"It goes without saying that the consequences could have been far worse.
"There is no excuse for violent behaviour of any kind and incidents like this will be taken seriously and will be thoroughly investigated.
"Although the assault happened in the early hours of the morning, the area would have been busy with people coming out of bars and clubs, perhaps buying food before getting a taxi home."