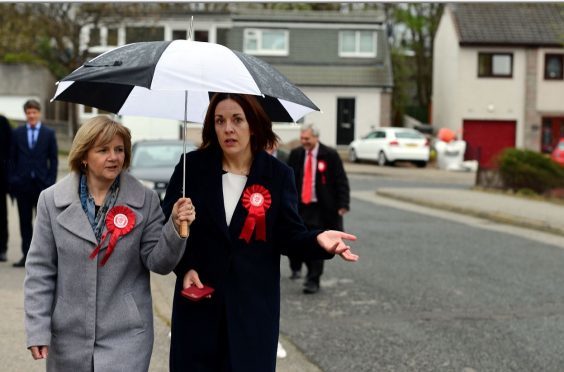 Suspended Aberdeen Labour councillors have received "overwhelming" support from city activists following a weekend meeting.
Labour members affiliated to the city's Donside, Central and South and North Kincardine Constituency Labour Party (CLP) branches met at a joint event at Aberdeen Grammar School on Saturday.
A motion was put forward calling for the members to have their suspensions ended and "resume full membership of the Labour party".
A source said the vote had been "overwhelmingly" in favour of the motion.
The long-running saga has been going on since February last year when, following the council elections, the nine Labour councillors elected formed an administration with the Conservative party against the orders of then-party leader Kezia Dugdale.
Since then the group, which includes council co-leader Jenny Laing and Lord Provost Barney Crockett, have gone under the name "Aberdeen Labour" while party bosses look at their case.
Tony Blair's former spin doctor Alastair Campbell says Aberdeen Nine suspension 'frankly ridiculous'
The case has since been passed through various party bodies.
In July, the National Executive Committee's disputes panel (NEC) met and then referred it onto the National Constitutional Committee (NCC) which will the final say.
A date for the NCC meeting has not been set.
North-east Labour MSP Lewis Macdonald, whose wife Sandra is one of the suspended councillors, said: "Local Labour party members have called for an end to suspension of the Aberdeen Nine, and for threats to expel them from the Labour Party to be dropped.
"I will back their call for Labour's National Constitutional Committee to restore full membership rights to our local councillors, and for a return to grown-up debate and discussion in place of heavy-handed disciplinary action."
Barry Mitchell, chair of Aberdeen Donside Constituency Labour Party, said: "They deserve the party's full support, and I am glad so many members from across the city have come together to back our local councillors."
A Scottish Labour spokesman said: "Following a full debate on the issue, the Scottish Executive Committee recommended that the nine suspended Labour Councillors in Aberdeen be referred to the National Constitutional Committee where their membership of the Labour Party will be considered.
"As that process is ongoing, it would not be appropriate to comment any further on the issue at this present time."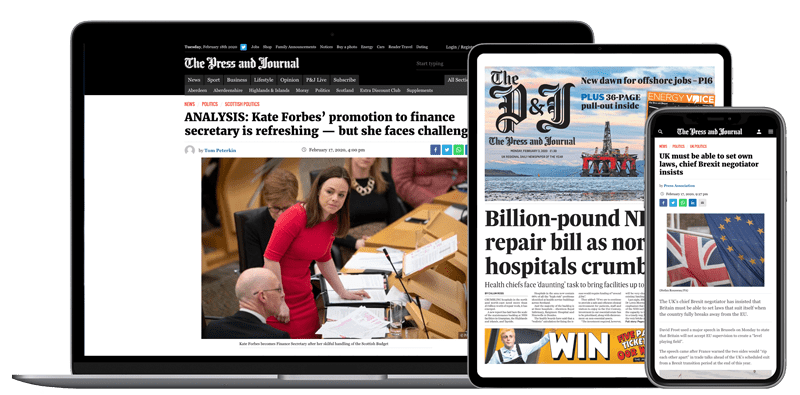 Help support quality local journalism … become a digital subscriber to The Press and Journal
For as little as £5.99 a month you can access all of our content, including Premium articles.
Subscribe