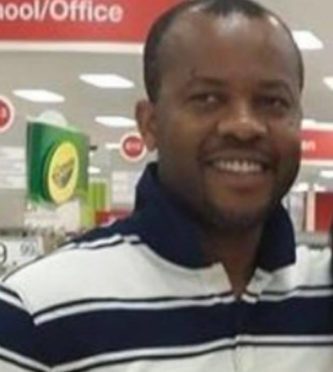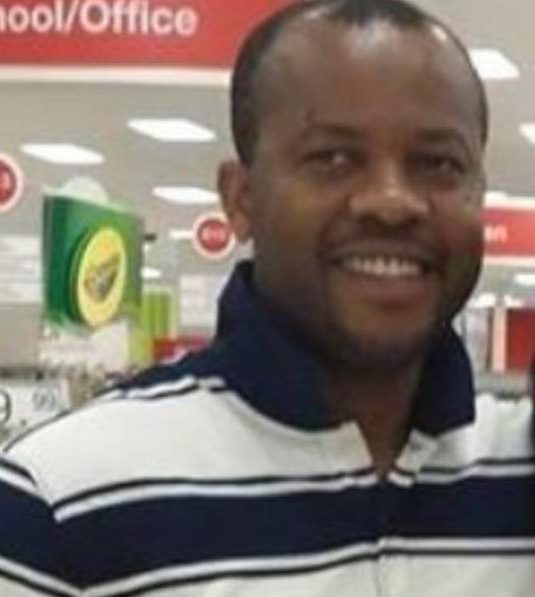 A man has been jailed for nine months after carrying out a "degrading" sexual assault against a woman at a property in Aberdeen.
Nnaemeka Chidiebere Okechukwu carried out the attack against a woman in the Kittybrewster area of the city in September 2015.
The 40-year-old appeared at Aberdeen Sheriff Court yesterday, after admitting the offence.
The father-of-two pleaded guilty to rubbing his private parts against the woman while both were fully clothed, after "seizing" her by the body and pushing her on to a bed.
Okechukwu also admitted that he "lay on top of the woman with the weight of his body", "repeatedly kissed her on the face and mouth" and "repeatedly touched her on the body".
The court heard that Okechukwu tried to argue to police that the incident began "consensually".
But Sheriff Philip Mann pointed out that the victim gave a different version of events, where her first reaction upon being grabbed was to swear at Okechukwu and ask what he was doing.
Mr Murray said his client now "accepts what happened" but stressed that it was the man's first offence.
The lawyer added: "He has expressed genuine regret and remorse at acting in the manner that he did."
The accused, who now lives at Neenton Square in Manchester, hung his head in shame in the dock.
Sheriff Mann referred to the offence as "undoubtedly very serious".
He added: "This must have caused considerable concern to the victim, she must have been entirely degraded by this entirely inappropriate behaviour."
Okechukwo was put on the sex offenders register for the next five years.
According to his social media accounts, Okechukwu attended college and university in Nigeria and moved to Aberdeen to study project management at Robert Gordon University.
He gained employment as a project planner with the CSL engineering firm in Aberdeen in 2011.