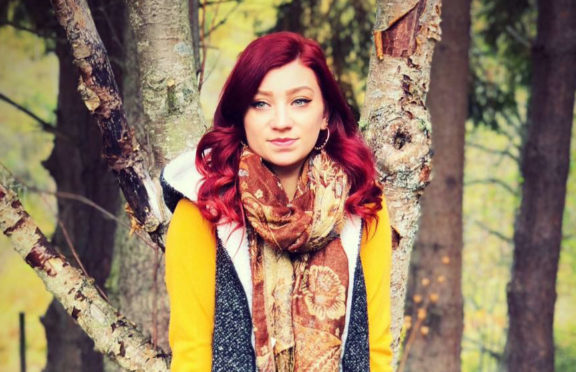 A teenager extorted hundreds of pounds from a man she met on a "sugar daddy" website after he "took photos of her breasts" and "threatened to humiliate her with them if she didn't meet his requirements", a court heard today.
Aisling Ironside, of Nellfield Place, Aberdeen, threatened to "expose the man's infidelity to the media" unless he continued giving her cash.
She obtained a further £550 from him before he went to the police over the extortion.
The court was told the man later told Ironside he had "friends in high places" and would ensure "nothing came" of the case.
The man can only be referred to as Mr A after he won a court order barring his identity from being published in relation to the case due to a "pressing social need" – a fight he took to the High Court to protect his identity.
Dundee Sheriff Court was told Ironside – then aged 17 – had met Mr A through the website SeekingArrangement.com
That website advertises itself as "a new way for relationships to form and grow".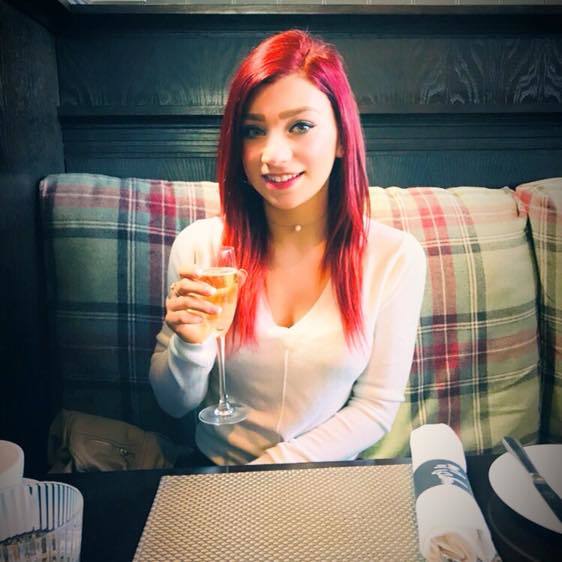 It states: "Sugar Babies and Sugar Daddies or Mommas both get what they want, when they want it.
"Where Sugar Babies enjoy a life of luxury by being pampered with fine dinners, exotic trips and allowances.
"In turn Sugar Daddies or Mommas find beautiful members to accompany them at all times."
Ironside's lawyer insisted there had been "no intimacy" between the pair.
But he said at one stage during their "relationship" Mr A had "taken photos of her naked breasts".
The court was told Mr A had previously given her £1,200 to decorate a new home amongst other payments.
Ironside, 20, pleaded guilty to a charge of extortion committed between November 25 and November 29 2016.
Defence solicitor Alex Burn said: "She had gone to this website simply for friendship and met with him in various places such as Stonehaven and Dundee.
"She was 17 at the time and during one of the meetings he had taken photos of her naked breasts.
"He threatened that if she did not meet certain requirements he would show this with a view to clearly humiliating her.
"She engaged in this idiotic plan to get money from him.
"She was young, naive, and she was taken advantage of to some extent."
Sheriff Alastair Carmichael fined Ironside £550 and said: "This all happened a long time ago and I'm told things have changed since then for you."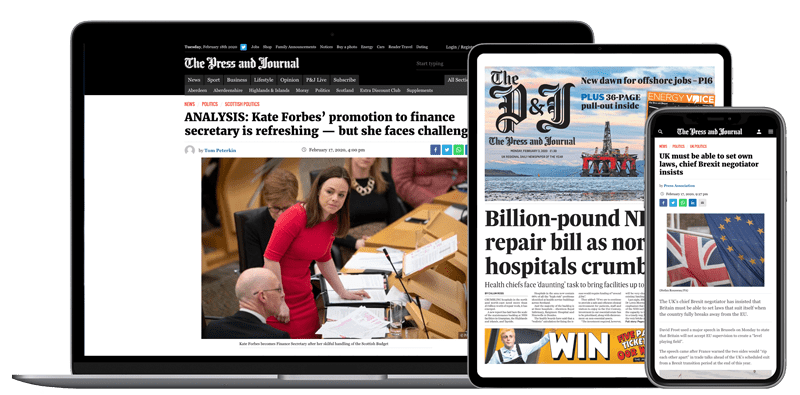 Help support quality local journalism … become a digital subscriber to The Press and Journal
For as little as £5.99 a month you can access all of our content, including Premium articles.
Subscribe