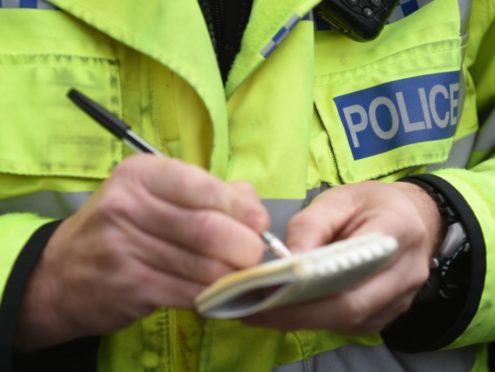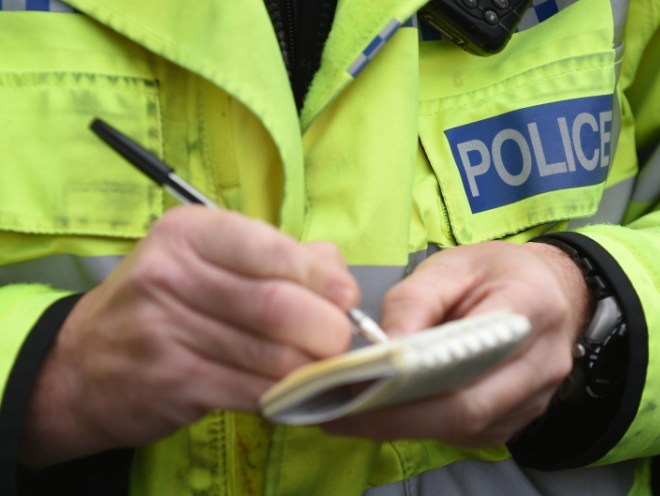 Police in Aberdeen have vowed to make changes after officers were told they risk breaching the human rights of political activists.
A string of complaints was lodged by the Scottish Palestine Solidarity Campaign (SPSC) last year over concerns about privacy and its members' right to stage peaceful protests.
This included an incident where an officer turned up unannounced a workshop for activists at a cinema.
---
>> Keep up to date with the latest news with The P&J newsletter
---
On another occasion, two officers visited the home of one activist and asked him about his intentions before telling him not to attend a protest at the Union Square shopping centre.
The group staged several demonstrations against a cosmetics company with a shop there, claiming it was using Dead Sea minerals illegally extracted from Palestinian territories.
A third complaint was made by the SPSC after officers asked for the personal details of people handing out flyers.
These were investigated, alongside three others, by the Police Investigations and Review Commissioner (Pirc) last year.
Following the inquiry it issued one recommendation – relating to how it handled a protest by the SPSC outside Aberdeen Sheriff Court – and two reconsideration directions, meaning parts of the complaints were to be looked at again.
Last night Police Scotland confirmed these have all been completed.
Mick Napier, who helped set up the SPSC, said: "The police have been reprimanded by Pirc for what I think is repressive behaviour and an attack on political free speech in Aberdeen.
"I hope they are chastened by it and their attitudes towards peaceful, democratic campaigning will change from now on."
Chief Superintendent Mark Hargreaves, head of professional standards at Police Scotland, said: "Police Scotland responded to Pirc in relation to its ruling on the force's handling of complaints made by members of the Scottish Palestine Solidarity Campaign in Aberdeen.
"Police Scotland can confirm that the recommendation and two reconsideration directions have been implemented."
A spokesman for the Pirc Review Team said: "We are content that the one recommendation and two reconsideration directions we issued in relation to this complaint handling review have been implemented by Police Scotland."