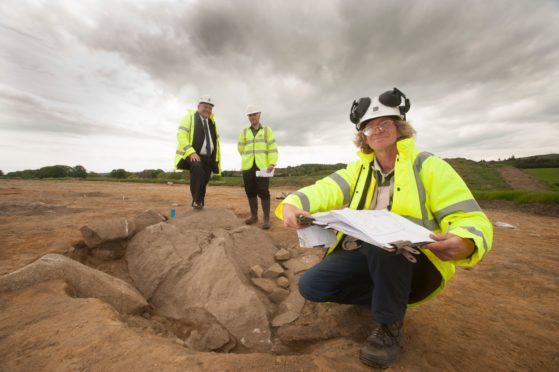 The results of a extensive dig beneath the surface of an Aberdeen car park have been put on public view.
From October 2013 to March 2016, Headland Archaeology undertook archaeological work at the site of the A96 Park and Choose Scheme in Dyce.
The excavation work, at Walton Road, was commissioned and funded by Aberdeen City Council in response to a planning condition.
The project, managed by Eddie Bailey and run on site by Steve Thomson, uncovered evidence of industrial, agricultural and domestic activity dating from as early as the Bronze Age and continuing through to the 19th century.
Remnants of timber roundhouses and historic smithing materials were subsequently dug up and pottery from the early Bronze Age recovered.
Two furnaces were identified, one of which was a bloomery smelting furnace that dated to the early Iron Age.
The other furnace dated to at least one thousand years after the first.
A spokesman from Headland Archaeology said: "The evidence for early medieval metal working is fairly unusual and important, given the general lack of evidence on other sites of the same period.
"The ironworking evidence at Dyce bolsters the current picture of metalworking activities in north-east Scotland and is a valuable addition to the growing number of securely dated assemblages that have been subject to chemical and microstructural analysis."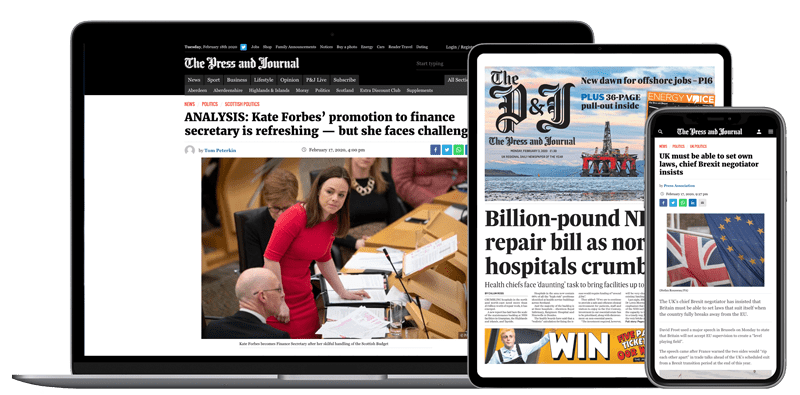 Help support quality local journalism … become a digital subscriber to The Press and Journal
For as little as £5.99 a month you can access all of our content, including Premium articles.
Subscribe