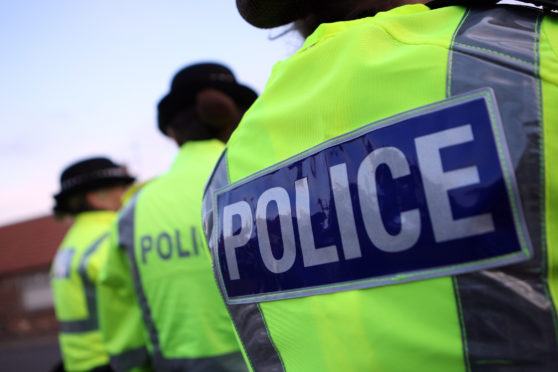 A car has collided with a lorry on the A90.
Police were called to the scene, near Fiddes Bridge on the A90, shortly before 4.30pm.
The vehicles are located on a slip road in the southbound lane and cars are able to pass safely.
There are no injuries reported.
A police spokeswoman said: "We are currently on our way to a collision on the A90 at Fiddes Bridge.
"We believe the incident involves a car and a lorry, and traffic is clear as the vehicles are situated on a slip road.
"We haven't received any reports of injuries."