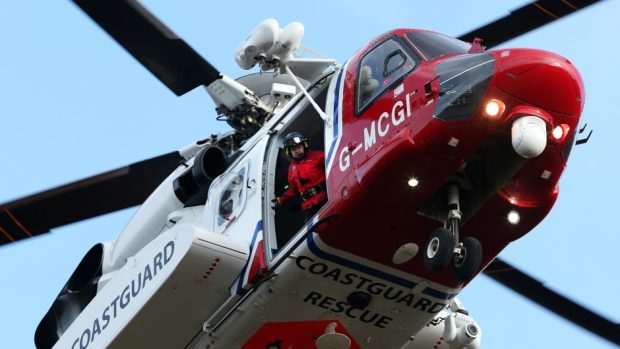 A coastguard search and rescue helicopter from Shetland was tasked to assist in a medical evacuation from a North Sea oil platform yesterday.
The Cormorant oilfield is situated 100 miles north-east of Lerwick, with a spokeswoman for the Coastguard confirming a call was received at 11.55am.
Search and rescue helicopter Rescue 900 from Sumburgh was tasked to assist after reports of an unwell crewman on the north platform were received.
The casualty was taken to Aberdeen Royal Infirmary's A&E department, arriving shortly before 4pm before Rescue 900 returned to base, touching down at 6pm.