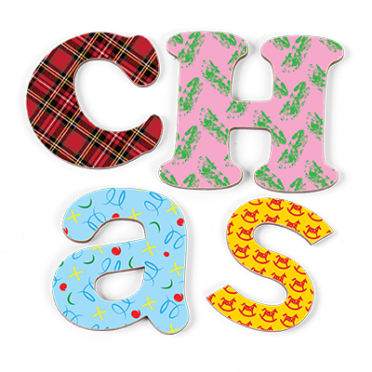 Scotland's national children's hospice charity has launched its 2019 volunteer recruitment campaign.
Children's Hospices Across Scotland (Chas) is encouraging Aberdonians to make a difference to the lives of families with children with life-shortening conditions by donating any time they can spare.
Three children die every week in Scotland from a life-shortening condition, and currently Chas is only able to reach one of those.
Alison Maver volunteers with Aberdeen Ladies Lunch, which raises funds for the charity.
She said: "I was meant to retire from volunteering after the last Ladies Lunch but I'm hooked so much that I've decided that I'm going to do it again for another year, at least.
"I would say to anyone – get involved and do what you can to help support local Aberdeen families, facing the unimaginable."
Morven MacLean, head of volunteering at Chas, added: "There are so many benefits to be gained from volunteering such as making new friends, learning new skills and developing your confidence.
"We have a variety of flexible opportunities to get involved with to fit around busy work schedules, as well as opportunities for children too, so no matter how little time you have to give, or your age, we want to hear from you."
The national children's hospice service currently has more than 890 active volunteers working in every area of Chas, from retail to nursing and fundraising to events photography.
The national charity offers palliative care and respite for the whole family via its two hospices, Rachel House in Kinross and Robin House in Balloch.
To find out more about volunteering with CHAS, go to www.chas.org.uk.