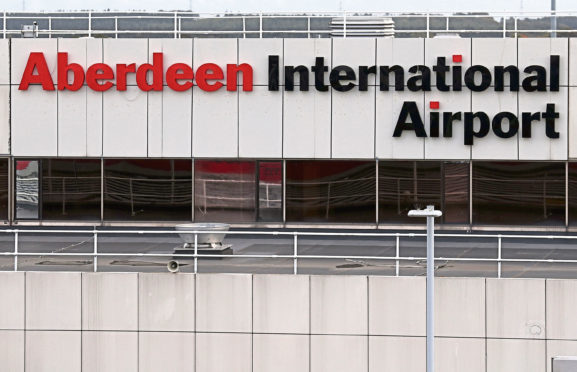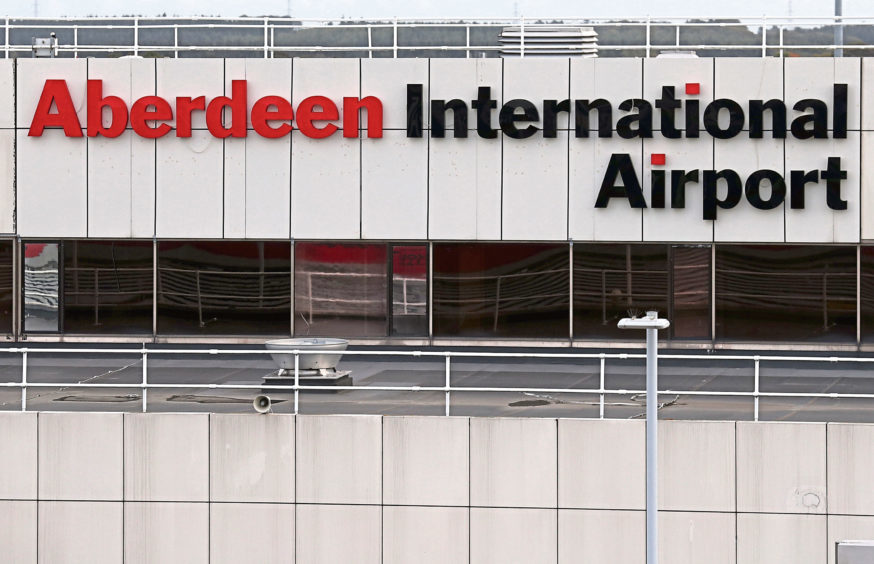 Passengers will be the biggest victims if airlines fail to step in and fill the gap in services at Aberdeen International Airport.
That's the view of a north-east MP, following a number of high profile firms who have scrapped services to and from the Granite City.
Next month, EasyJet will stop flights to Gatwick and British Airways has been criticised for cancelling trips and prioritising long-haul routes during periods of disruption.
British Airways recently dropped flights from the city to London's Heathrow Aiport and EasyJet's Gatwick route will also stop next month.
The move means that there will be 140,000 fewer seats between Aberdeen and London and concerns have also been raised over the future of Flybe flights from the city as the struggling company prepares to be taken over by a new consortium, Connect Airways.
Gordon MP Colin Clark has now warned there could be a scenario where there is increased demand with reduced capacity.
Mr Clark met new airport boss Steve Szalay to discuss the recent upgrade at the facility alongside developments at Heathrow in London.
And he has now called for major airlines to fill the void left by the cancellations.
He said: "Airlines should not be short-sighted and back the investment made at Aberdeen. There will be 140,000 fewer seats for passengers between Aberdeen and London after next month's disappointing cuts.
"There may well be room for a new operator, but I would like to see BA fulfill their commitment to regional connectivity.
"The new AWPR will increase passengers who are keen to use Aberdeen with a reduction in journey time from south of the city.
"We must avoid the perfect storm of increased demand with reduced capacity."
Mr Clark previously raised the importance of connectivity with Heathrow in a parliamentary question to the UK's transport secretary.
Chris Grayling MP pledged that a proportion of Heathrow, which is due to add 25,000 flights a year if plans for a third runway are approved, will be set aside for flights to and from UK regional airports.
BA was contacted for comment.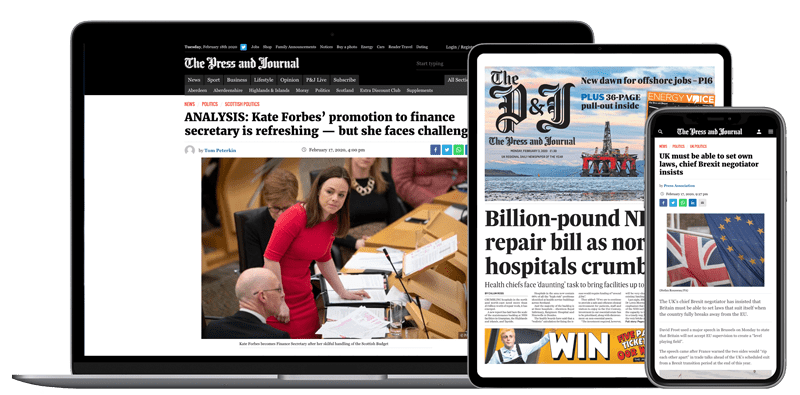 Help support quality local journalism … become a digital subscriber to The Press and Journal
For as little as £5.99 a month you can access all of our content, including Premium articles.
Subscribe