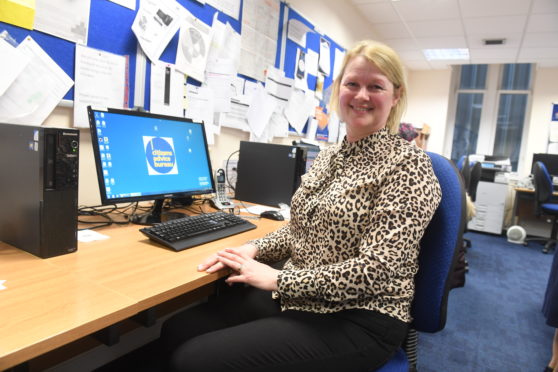 North-east residents are finding themselves "in extreme difficulties and distress" amidst a perfect storm caused by Brexit uncertainty, Universal Credit and the oil and gas downturn.
Aberdeen's Citizens Advice Bureau has been inundated with a rising tide of families and individuals struggling make ends meet.
And Kate Dean, the acting deputy manager at Aberdeen CAB, said it was challenging for her dedicated team to provide solace to so many amidst so much uncertainty.
She said: "We have a large number of overseas workers here in Aberdeen and we have had many people come in seeking advice on what their situation will be after Brexit.
"The benefits system has also changed for EU citizens, with some of them not being able to claim Universal Credit. This has increased our workload and is causing extreme difficulties for some of our clients.
Ms Dean added: "It's a bit like the poll tax, from the 1980s. It might look good in theory, but it doesn't work in practice.
"The gap between registering and actually getting any money is six weeks and that is a long time for anybody who has just lost their job, so it is causing distress.
"It also has to be done online, so we are launching a new service in April to try to help people deal with their problems.
"There has also been an upturn in client numbers, both in terms of people seeking advice about redundancy and those looking for assistance to claim benefits.
"Many people who have been affected by the downturn in oil and gas have no experience of the benefits system and only come to us when they have exhausted their savings and are facing debt problems.
"It is a challenging environment. But we are here to help and we can definitely do that in many cases."
Alan Finlay is one of the volunteers who strives to alleviate the difficulties faced by clients, who were packed into the waiting room when the Press and Journal visited the office this month.
He said: "There's a rewarding feeling about being able to help others, but the hardest part is having to leave at the end of a shift when there is still a long queue of people waiting to be seen."
Frances McIntosh, another of the volunteer brigade, echoed that sentiment when she said: "Joining CAB has been very rewarding, but it is tough knowing the difficulties which some people in our city are facing."
Nobody expects that workload to ease in the months ahead.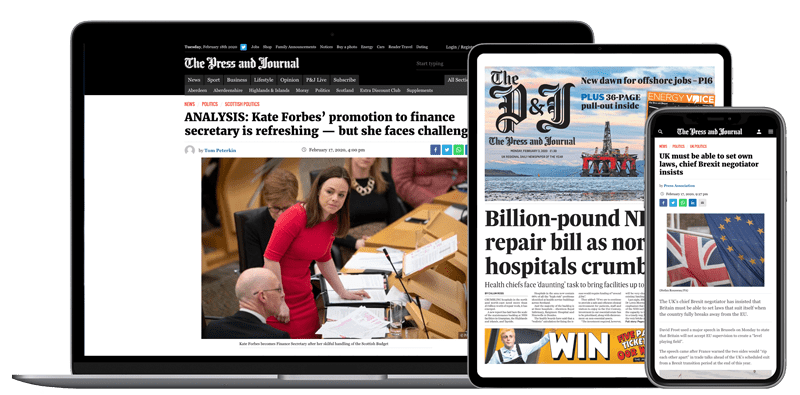 Help support quality local journalism … become a digital subscriber to The Press and Journal
For as little as £5.99 a month you can access all of our content, including Premium articles.
Subscribe