A documentary opens this week telling the true story of how a diver became stranded at the bottom of the North Sea after losing his lifeline to air, heat and communications.
In September 2012, Chris Lemons' umbilical, his vital link to his dive bell, became severed and he was trapped on the seabed for nearly 40 minutes, with his back-up gas tank only holding five minutes of breathable air.
"Last Breath" tells the incredible tale of his rescue and survival, despite almost non-existent chances of successful recovery.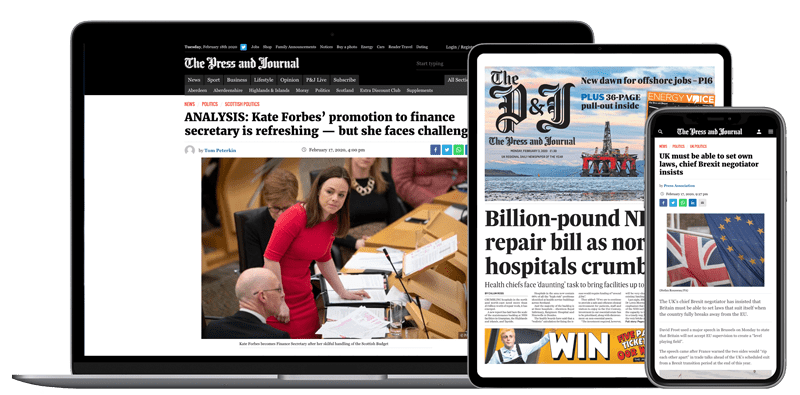 Help support quality local journalism … become a digital subscriber to The Press and Journal
For as little as £5.99 a month you can access all of our content, including Premium articles.
Subscribe