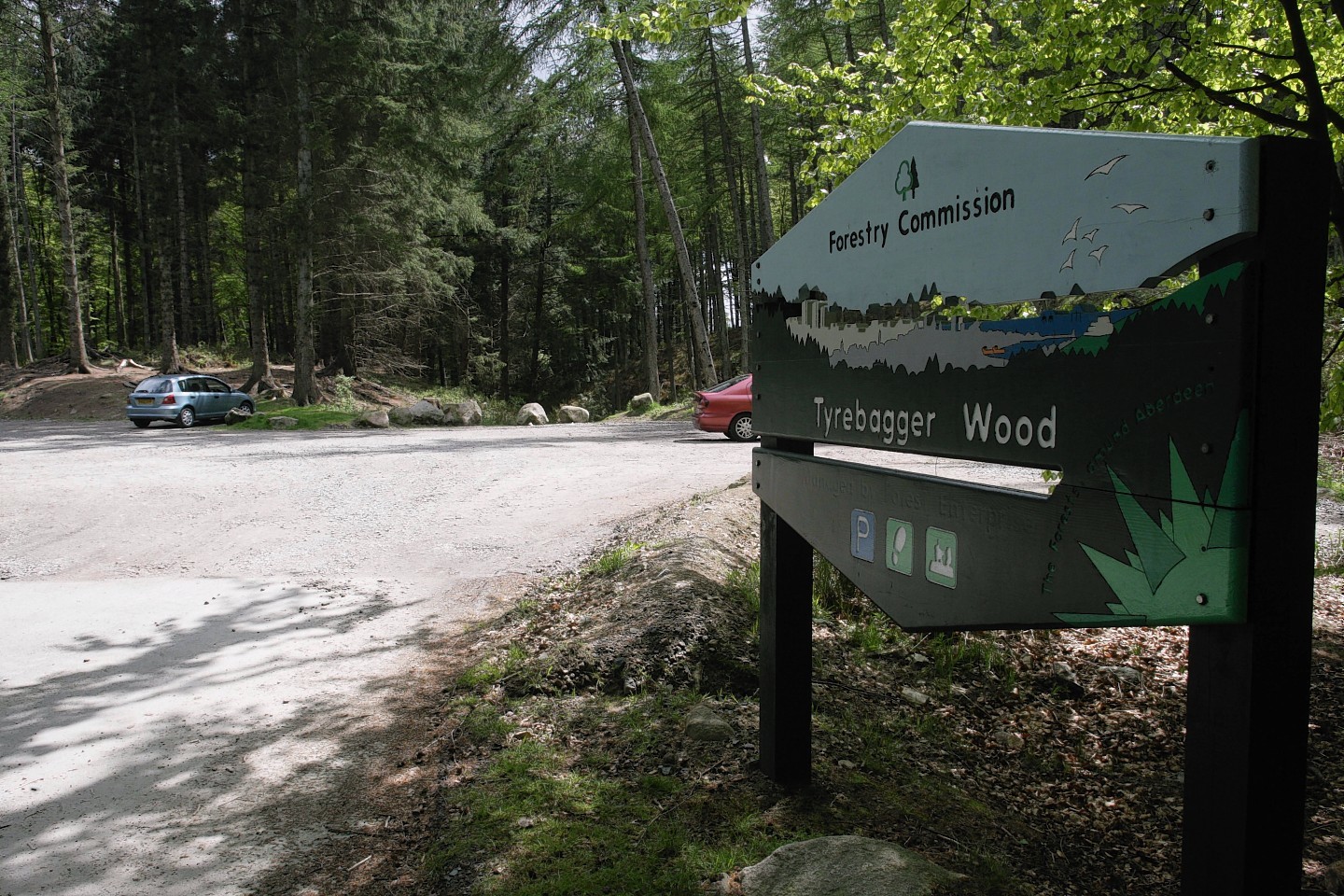 Aberdeen's forests have this week been recognised as some of the finest in Europe.
The city has been awarded the title of European Forest City 2019 for the significance and social impact of their forests throughout the year.
The annual award, granted by the European Forest Institute (EFI), has previously been won by Sardinia, Oslo and Vienna.
Dr Marc Palahi, EFI Director, presented the award to the city yesterday at the James Hutton Institute in Craigiebuckler.
He said: "The award was established to recognise cities committed to forests and trees as well as to forest research and education.
"Aberdeen deserves this award for many different reasons – first and most obvious because of the city relationship with forests and trees.
"The four great forests around Aberdeen provide crucial environmental, social and economic benefits to its citizens."
Tyrebagger and Kirkhill, both towards Blackburn, plus Foggieton and Countesswells in the west of the city, are the four recognised forests.
Lord Provost Barney Crockett said it was "an honour" to accept the "wonderful" award on behalf of the city.
"As well as being a magnificent accolade for the city, the award is a reflection of the wonderful forested landscape we have right here on our own doorstep and its importance to the everyday lives of Aberdonians, not to mention, the planet's climate," he said.
The James Hutton Institute is a world-leading scientific organisation and hosted the EFI Annual Conference on Thursday.
Mr Crockett said he was "immensely proud" to welcome the event to Aberdeen.