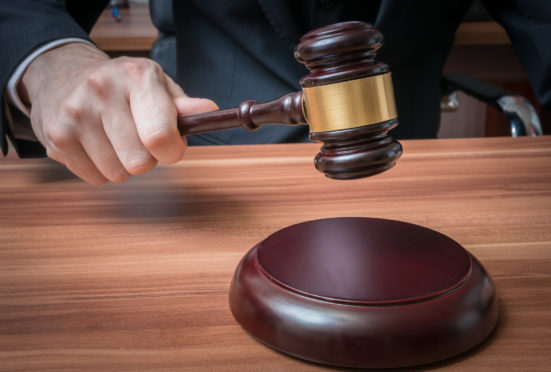 Championship winning medals from Aberdeen FC's golden years are to appear at auction later this month.
Included in among the lots is a medal from Sir Alex Ferguson's first Scottish Championship winning team from the 1979-80 season plus League, Scottish Cup and UEFA European Super Cup medals from the historic 1983-84 season.
Experts estimate the nine-carat gold medal from Fergie's first championship winning season, which was awarded to former Dons player Derek Hamilton, will fetch in excess of £2,000.
Potentially the most valuable of all in the medal haul is that from the European Super Cup win, in which Aberdeen triumphed against Hamburg.
The victory came after the Dons beat Real Madrid in the momentous Cup Winners Cup final the previous season.
The two medals from that trophy-laden season of 1983-84 come presented in boxes signed by former international and fans-favourite Stewart McKimmie.
A Scottish Cup winning medal from 1969-70, which belonged to Jim Forrest, is also included and is expected to garner interest at between £1,000 and £2,000.
And a 1971 silver Drybrough Cup winner's medal from Forrest's cousin, Alex Willoughby, will also feature.
One of the more unusual items is a rare South African tour medal, dating back to 1927, when Aberdeen became the first Scottish club to visit the nation.
The Dons played twelve games in South Africa, winning eight and drawing four.
The lots will go on auction on April 26 at McTear's in Glasgow.
Managing director Brian Clements said: "Sir Alex's legend status is guaranteed so when a piece of history comes up from the early part of his career it is really exciting.
"Both of the league medals are from the time when Aberdeen were not only one of the best, if not the best, team in Scotland but also one of Europe's strongest clubs, having won the Cup Winners Cup in 1983.
"We expect there to be a lot interest in these rare medals."
Further information and a full list of the medals can be found at mctears.co.uk.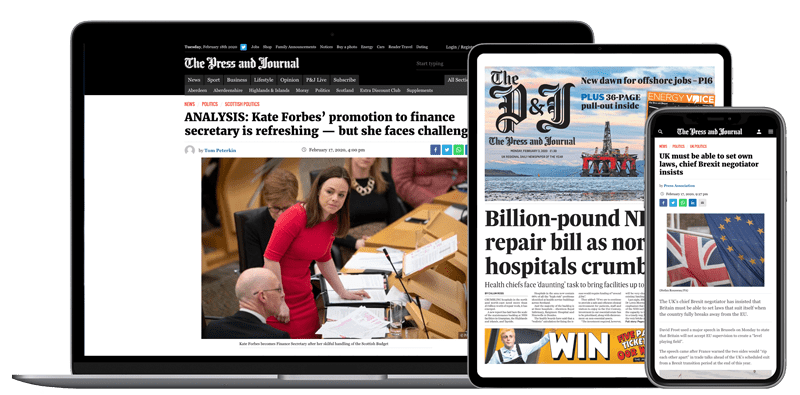 Help support quality local journalism … become a digital subscriber to The Press and Journal
For as little as £5.99 a month you can access all of our content, including Premium articles.
Subscribe