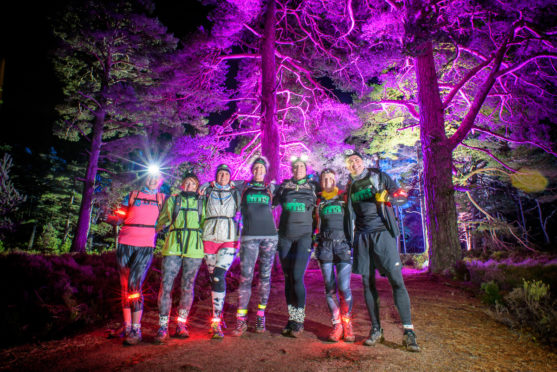 A spectacular night-time run through ancient Caledonian forests in the Cairngorms National Park will return for its fifth year this October.
The 15-mile Illuminator challenge in Glen Tanar, just south-west of Aboyne, will ask participants to walk or run through the region's heather moorland and beautiful woodlands in darkness.
Known as one of Scotland's toughest night run challenges, this year organisers have added two new, shorter routes to make the event more accessible, while still offering a worthwhile challenge.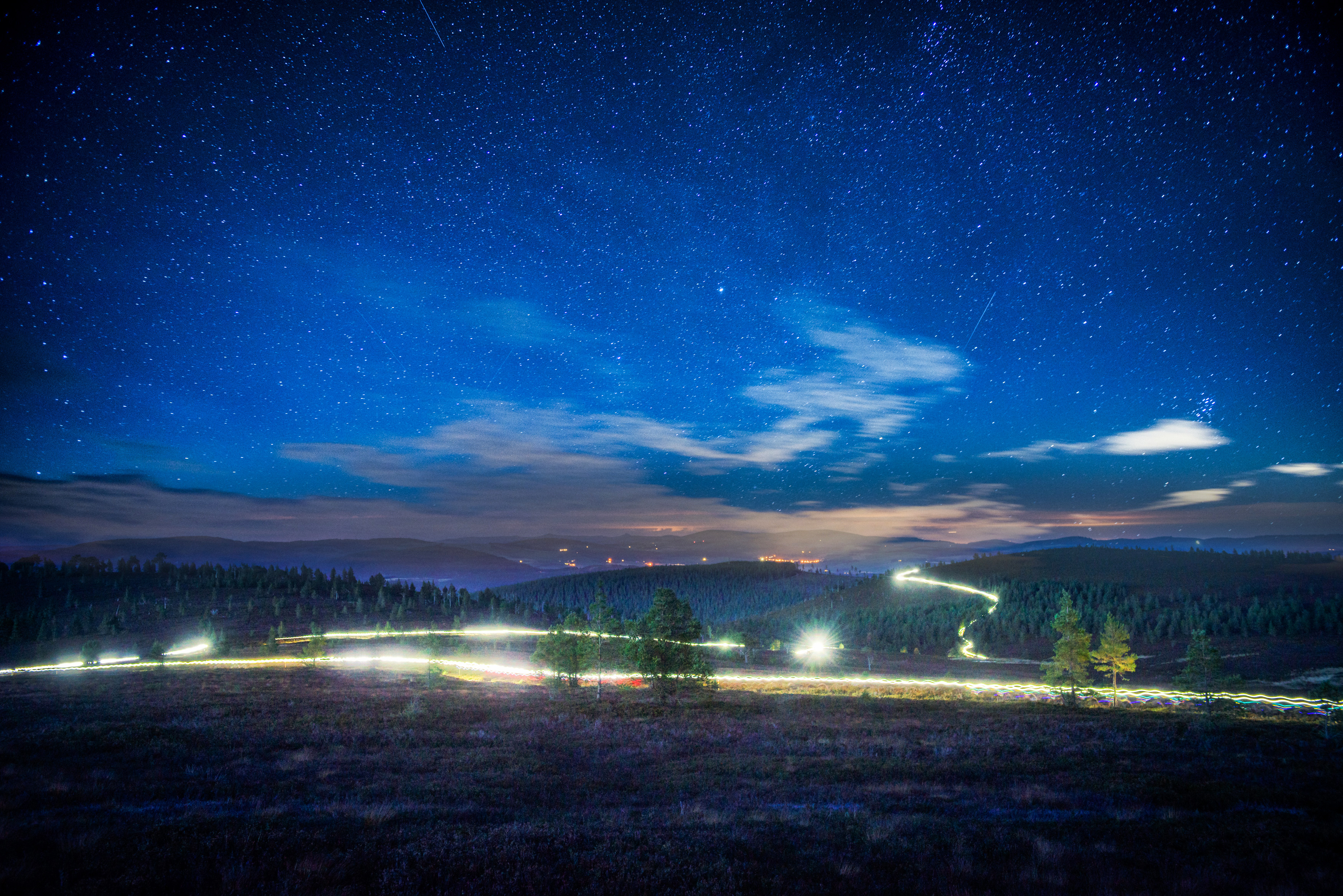 During the race, Illuminator challengers will light up the forests of Glen Tanar with head torches, colourful LED lights and more in chilly autumn conditions.
It makes for a stunningly atmospheric event – and one that organiser Richard Lawes hopes will now be accessible to far more potential participants.
He said: "Over the years we've received a lot of feedback saying that it looks amazing, but 'I don't feel confident enough to tackle 15 miles at night on a Scottish hillside in October'.
"So we've added 8km and 15km distances and opened them to young people, from ages 14 and 16 respectively.
"We look forward to welcoming runners and walkers of a wider age group and physical ability this year.
"And we're determined to make our event not just more inclusive, but also greener by cutting down on plastic as well as promoting sustainable transport and car sharing."
All three of the routes will take participants through the Illuminator's colourful atmospheric area in the middle of the Glen Tanar estate, where the organisers will illuminate the scenery with stunning lighting.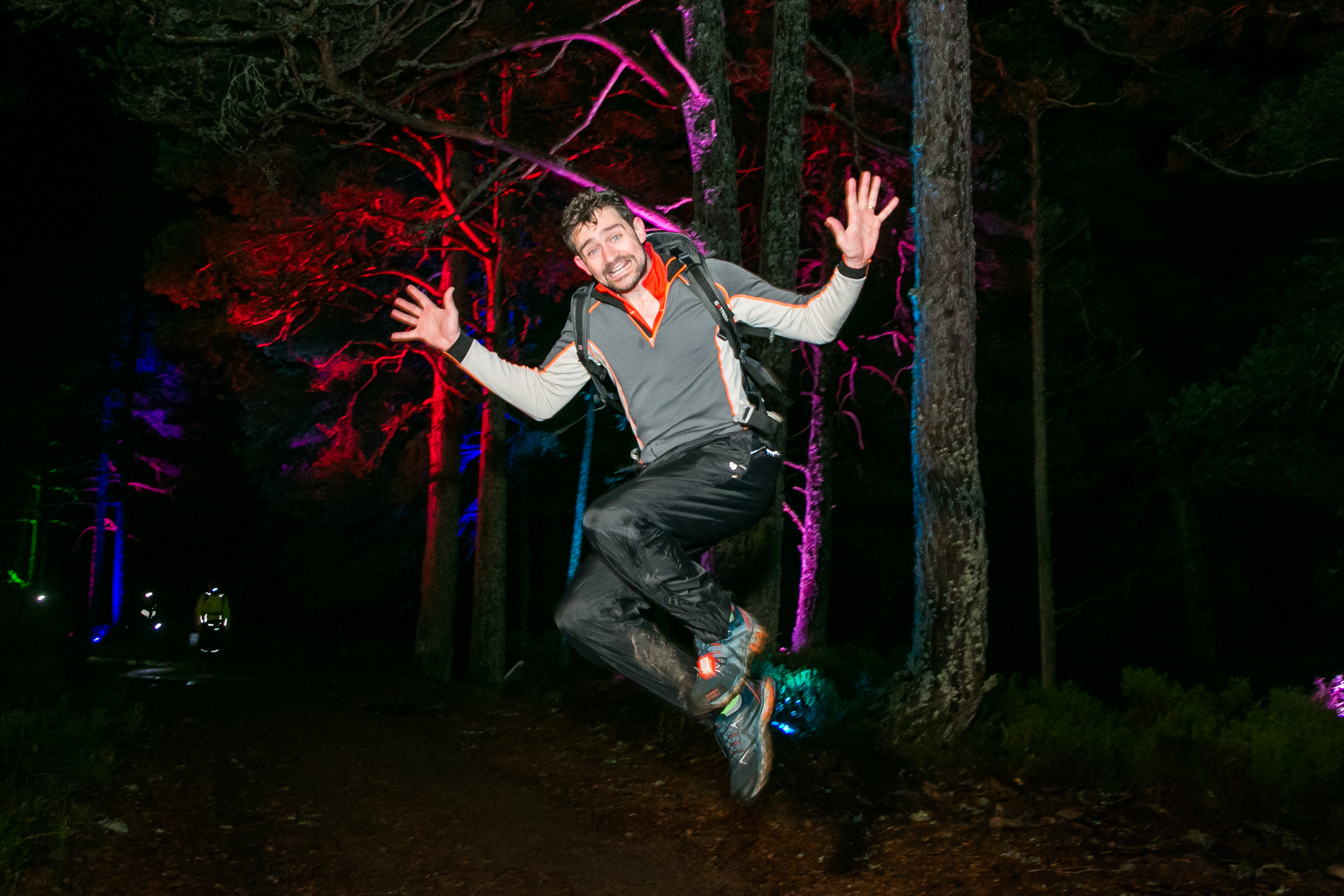 The event is being run alongside the Braemar Mountain Rescue Association, which is the Illuminator's longstanding charity partner.
Over the past four years, the night-time run, helped to raise more than £30,000 for the life-saving emergency service and its courageous volunteers.
Challengers will be seeking to beat last year's fastest runners, Stephanie Provan from Aboyne who came first among the female competitors in one hour, 58 minutes and Matthew Milne, who topped the male leaderboard with a finishing time of one hour 49 minutes.
The race will take place on Saturday October 26.
To sign up, visit www.illuminatorrun.co.uk.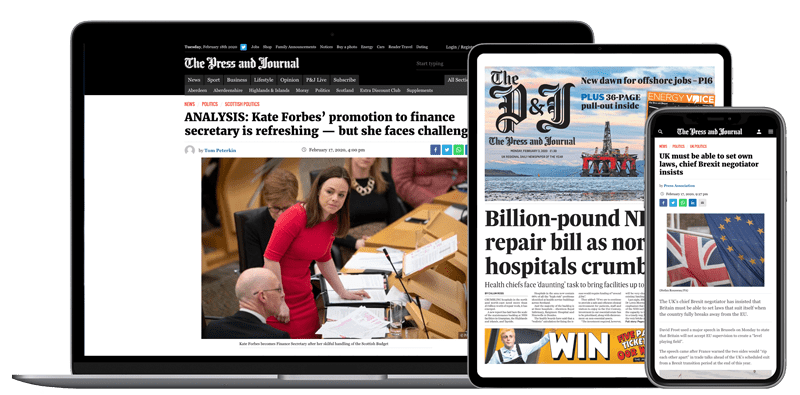 Help support quality local journalism … become a digital subscriber to The Press and Journal
For as little as £5.99 a month you can access all of our content, including Premium articles.
Subscribe