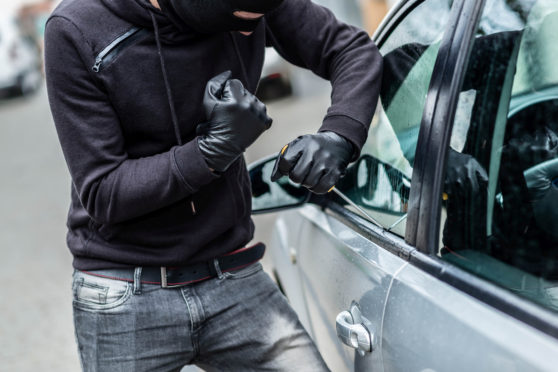 Police chiefs have vowed they "cannot be complacent" when it comes to car thefts, despite the number of stolen vehicles dropping across the north of Scotland.
From 2017 to 2018, recorded police incidents of criminals stealing cars in the north-east went down by 39, from 418 thefts to 379.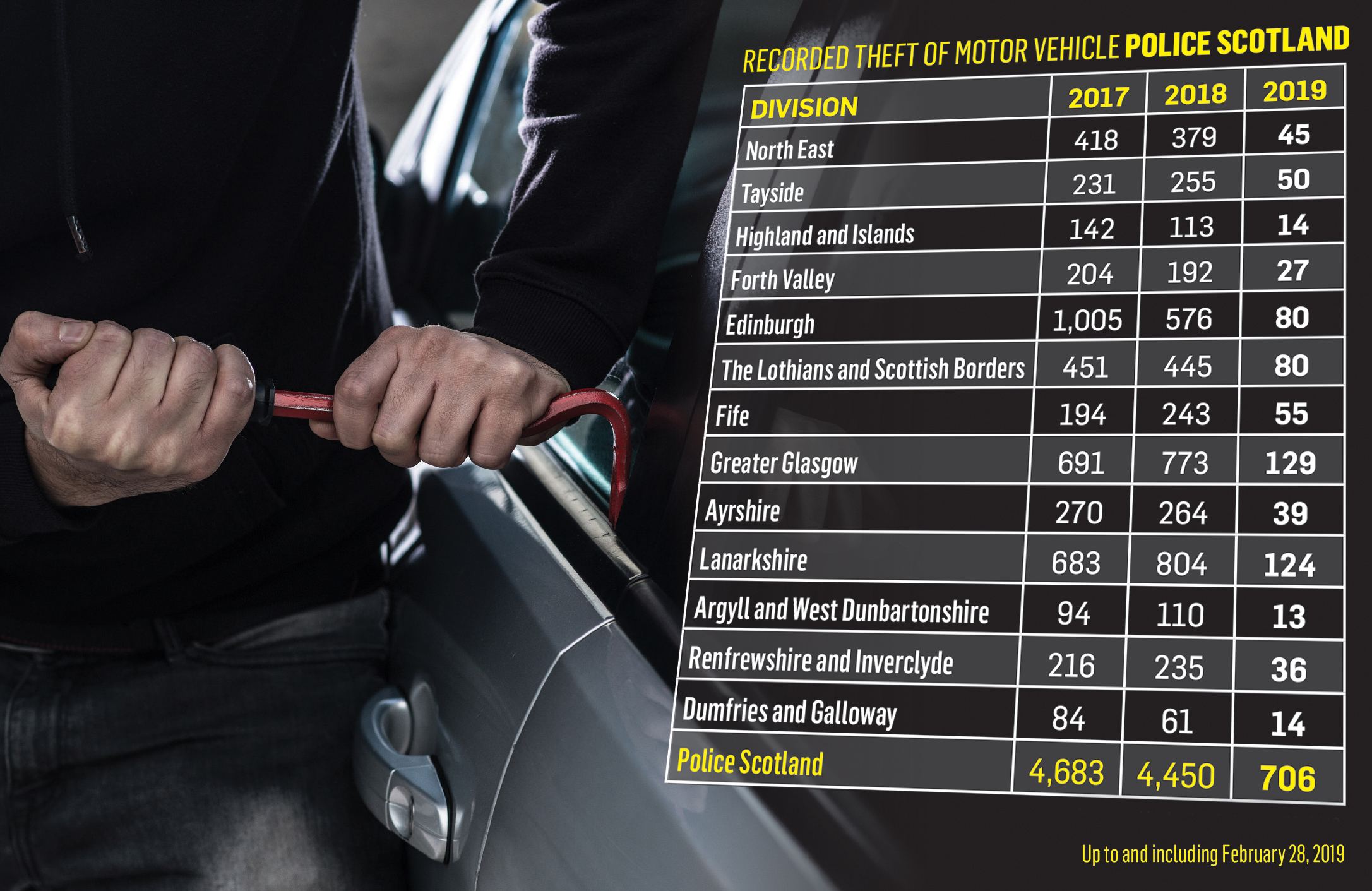 In the Highlands and Islands, the number had reduced by 29, from 142 to 113.
Although police welcomed the reduction in crimes, officers are still committed to driving the numbers down even lower.
In the first two months of this year alone, criminals have stolen 45 vehicles from north-east owners, and 14 from people living in the Highlands and Islands.
Lorna Ferguson, detective chief inspector for the north-east police division, urged car owners to keep security in mind to avoid becoming the next crime statistic.
She said: "We know how distressing it is to have your personal property stolen, and we will always thoroughly investigate every report to us of a stolen car.
"We carry out regular patrols and have operations in place, but we rely on the support of our communities.
"While the north-east is a safe place to live and work, and the figures show crimes of this type are down, we cannot be complacent and I would continue to urge residents to have robust security measures in place to help prevent them from becoming a victim of opportunistic thieves.
"Not only can being a victim of a crime be upsetting and highly inconvenient, but you also run the risk of losing out on any insurance payment if your home or vehicle has been left unlocked.
"That is why we continue to ask members of the public to always ensure they have their doors locked and belongings out of sight of temptation."
In the Greater Glasgow region, stolen vehicle reports went up by 82, from 691 to 773, and in Tayside thefts increased by 24, from 231 to 255.
But in Edinburgh, they decreased significantly from 1,005 to 576 – a drop of 429 incidents.
Police have asked anyone who sees any suspicious activity in their community to report it by calling 101.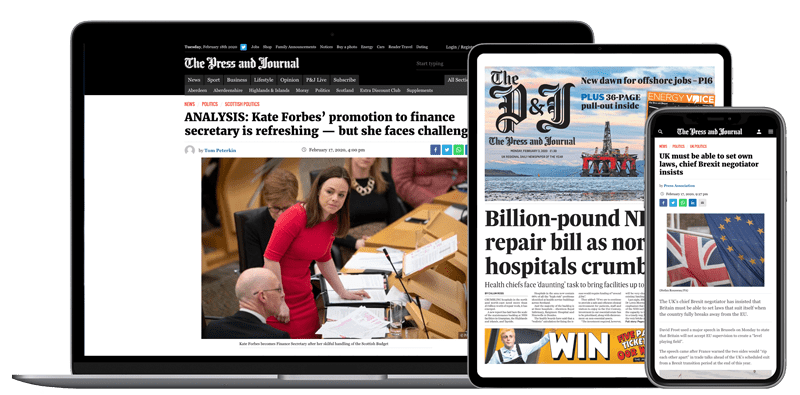 Help support quality local journalism … become a digital subscriber to The Press and Journal
For as little as £5.99 a month you can access all of our content, including Premium articles.
Subscribe