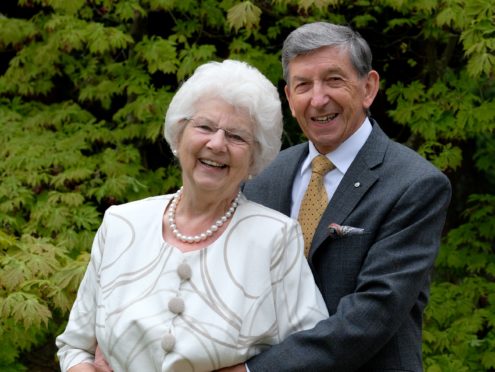 The husband-and-wife team who established a renowned Aberdeen jewellers have said "diamonds are forever" after marking their 60th wedding anniversary.
Ron and Peggy Finnie tied the knot in 1959, two years after launching Finnies the Jewellers – armed with just the necessary tools and £150 in the bank.
As the couple's business expanded, so did their family – and the George Street shop is now run by three generations of Finnies.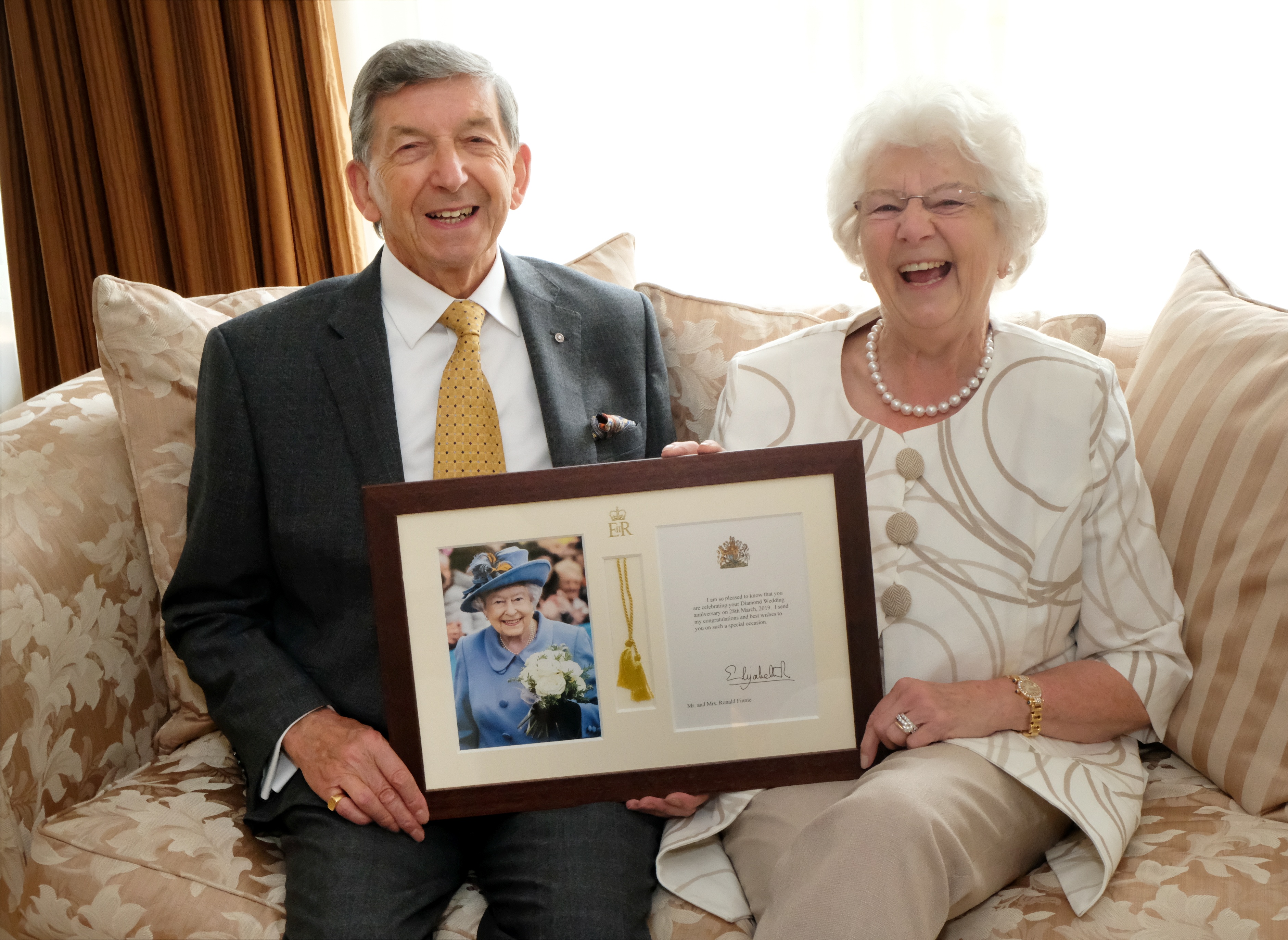 Two of their four children work at the counter regularly – with 84-year-old Mr Finnie also stepping in three times a week.
Mrs Finnie, 79, said: "Our lives have been enriched by our three daughters and one son, and their nine grandchildren.
"And we have instilled in them our own principles of showing love for each other and sharing that with those less fortunate."
Mr and Mrs Finnie celebrated the milestone occasion with a holiday in South Africa.
When they are not travelling the world or running a business, the pair can often be found engaged in charity and community work.
In 2009, Mrs Finnie was awarded an MBE in recognition of her work with organisations including Friends of Anchor, The Archie Foundation, Guide Dogs and Inchgarth Community Centre.
She added: "We have had a very interesting life with a lot of projects.
"We are both believers in remembering there are lots of other people who might need help and appreciating the work of the Aberdeen public."