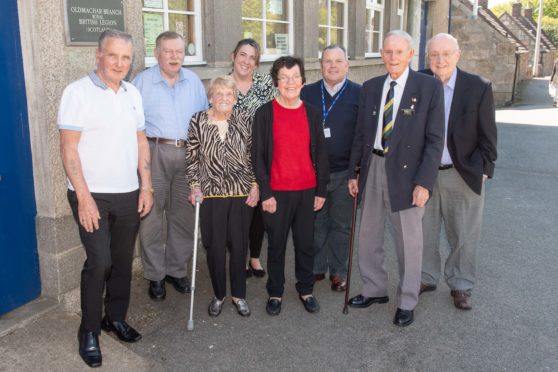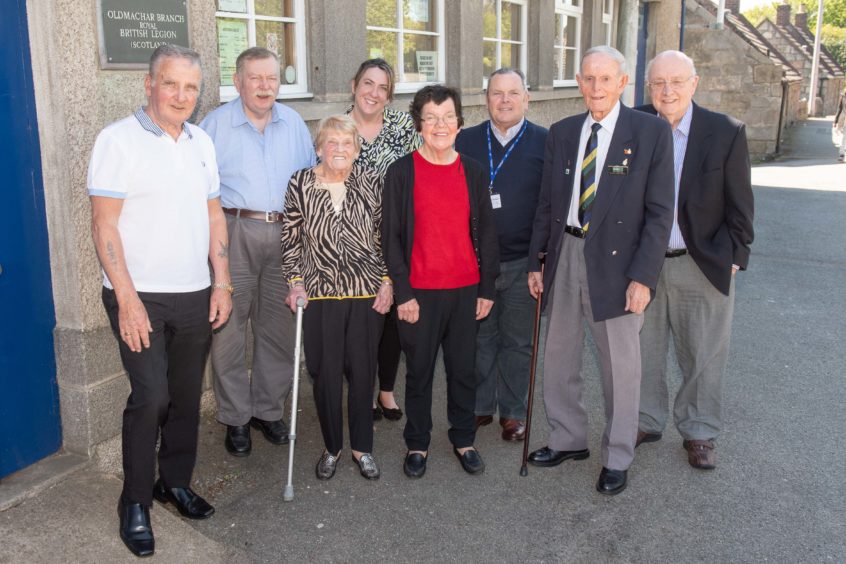 A former soldier who served in Iraq claims lunches with other war veterans in Aberdeen have helped to save his life.
Armed forces charity SSAFA has teamed up with the Royal British Legion to host get-togethers for ex-service personnel from across the north-east.
And yesterday those involved in conflicts from the Second World War through to more recent campaigns in the Middle East gathered in Bridge of Don to talk freely and support each other.
Iraq veteran Chris Anderson said he had been through some dark times since leaving the Army but had found the support he needed.
He said: "Life had been mince since coming home about eight years ago.
"Thankfully my friend, who had also been in the Army, pointed me in the direction of the Royal British Legion, SSAFA and Combat Stress.
"I finally got the help I needed. I had been contemplating suicide. So many of my friends from the Army had already done it.
The 33-year-old from Kemnay said of the get-togethers: "You can't speak freely elsewhere. This is one of the only places you can get things off your chest."
Mr Anderson was joined in Bridge of Don yesterday by a 94-year-old involved in the D-Day landings who plans to visit the graves of his fellow soldiers to mark the 75th anniversary next month.
Jim Glennie was a private with the 5/7th Gordon Highlanders and was captured days after invading Normandy.
He said: "This is the second time I have been along to these lunches.
"It was at the Gordon Highlanders Museum last time, where I volunteer.
"It's nice to get out to share memories and it passes the time."
"Everyone else here is much younger than I am but it is nice to hear their stories and to tell some of my own."
SSAFA and Legion volunteers began inviting the veterans to the lunches to allow them to signpost them to the different support available.
Volunteer Andy Duncan settled in Newmachar after three tours of Northern Ireland as a private with the Black Watch.
He said: "It's really important that we all keep in touch. There are a lot of veterans who probably don't have any company.
"Here they can meet others and socialise and we can point people in the right direction for help if they need it."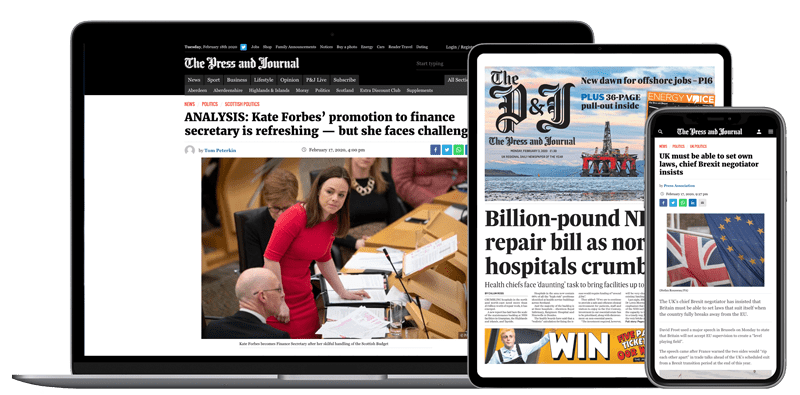 Help support quality local journalism … become a digital subscriber to The Press and Journal
For as little as £5.99 a month you can access all of our content, including Premium articles.
Subscribe