Climate change activists have been ejected from oil giant BP's annual general meeting (AGM).
Just before BP chief executive Bob Dudley got up to speak, a group of about five protesters began shouting slogans such as "decisions made in this room are responsible for deaths around the world" and "this is a crisis".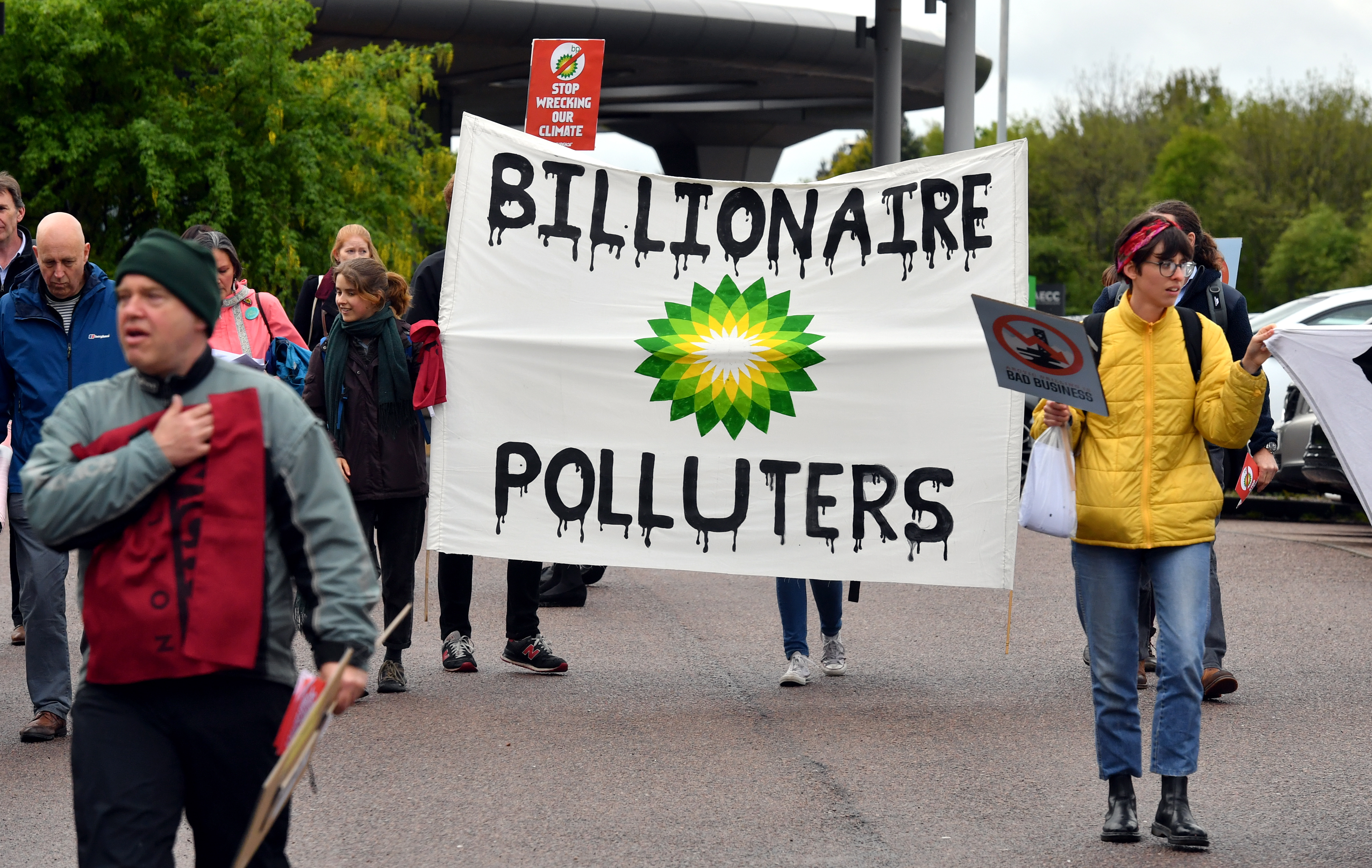 Those causing a disturbance inside the meeting were then escorted out of the AGM.
You can see the video here #BPAGM >> pic.twitter.com/pf4yMpgZll

— ShareAction (@ShareAction) May 21, 2019