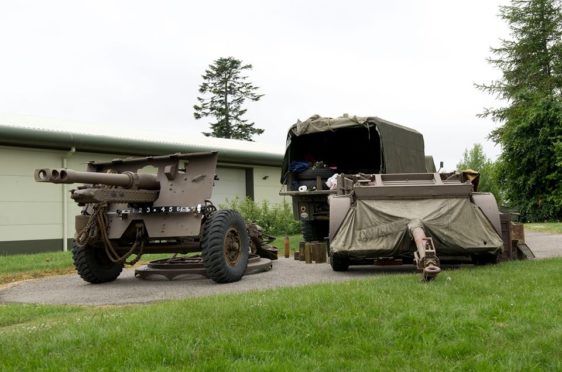 The Grampian Transport Museum's annual military vehicle tattoo will take on a special meaning this weekend to coincide with the anniversary of D-Day.
War machines of all kinds will be on display at the museum's arena in Alford on Sunday, from a specialised Landrover equipped to detect chemical warfare particles in the first Gulf War, a 25lb field gun and the cockpit of a bomber.
One of the highlight's of this year's event will be an ex-Dutch army DAF Ya128 weapons carrier, a six-wheeled, all-terrain vehicle from 1956.
The historic vehicle belongs to Pitcaple-based Dutchman and military vehicle enthusiast Leendert Padmos, who will take it along to the museum after attending memorial events in Normandy.
Neil Thomson, the assistant curator of the museum, said: "The 75th anniversary of the D-Day landings this week has reminded everyone of the events of 1944 and they should never be forgotten.
"Our annual event offers the public an insight into the engineering expertise required for successful military hardware.
"Some of the vehicles on display are highly specialised, and the innovation involved belies their age.
"We are looking forward to another highly enjoyable afternoon, for everybody involved."
The event will run from 11.30am to 4pm on Sunday in the museum's arena.
Tickets are £7 for adults, £6 for concessions, and £1 for children, with discounted entry into the museum for visitors to the military vehicle tattoo.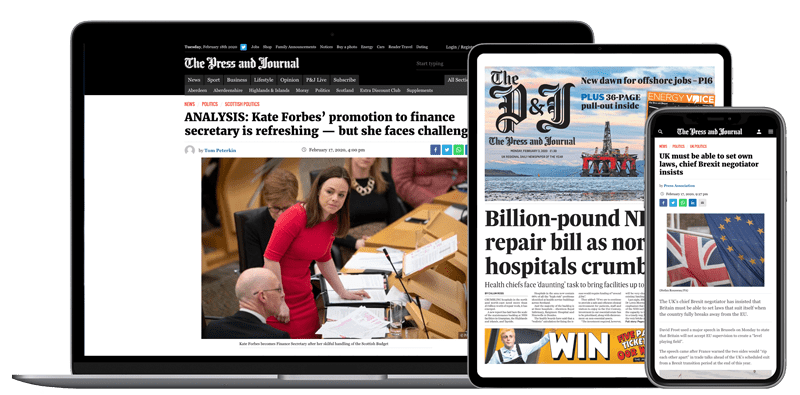 Help support quality local journalism … become a digital subscriber to The Press and Journal
For as little as £5.99 a month you can access all of our content, including Premium articles.
Subscribe