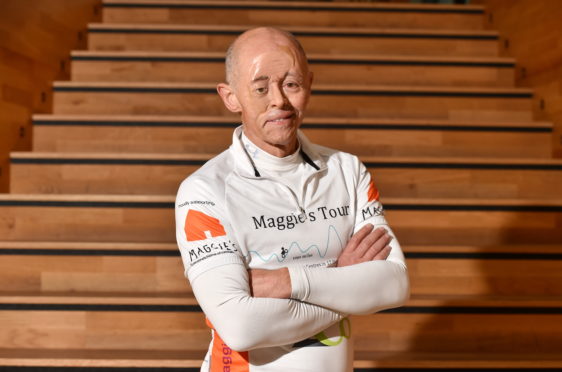 A man with a rare facial cancer which means he struggles to breathe is defying his condition by taking part in a mammoth cycling challenge.
Graeme Heward was diagnosed with cancer of the nasal lining in 2010 and has since undergone almost 30 surgeries, chemotherapy and radiotherapy.
The ordeal has cost him his right eye and he has now been placed on palliative care having been told his condition is terminal.
But Mr Heward, who is from Cheshire, is eager to spread a message of hope by embarking on a 1,000-mile bike ride to raise money for Maggie's Centres – which offer free practical, emotional and social support to people with cancer and their families.
He is averaging 80 miles a day riding from Swansea to Inverness, taking in every Maggie's Centre in the UK, and was given a warm welcome in Aberdeen this week.
He battled through rain, wind, flooding and fallen trees to reach the Granite City centre.
Mr Heward explained that a quote from the founder of the charity, Maggie Keswick Jones, summed up his approach to life – "above all, what matters is not to lose the joy of living in the fear of dying".
He added: "A lot of people don't know what Maggie's is and hopefully they will never need to use their services but I just want to help them in any way I can."
People can donate to his fundraiser at www.justgiving.com/fundraising/maggies-tour
---
Those wanting to raise their own funds for Maggie's can still sign up for a few spaces left for next week's Culture Crawl.
Every year, the charity creates a new route exploring some Aberdeen landmarks.
At each venue, participants are treated to cultural performances, live music, and local food and drink offerings.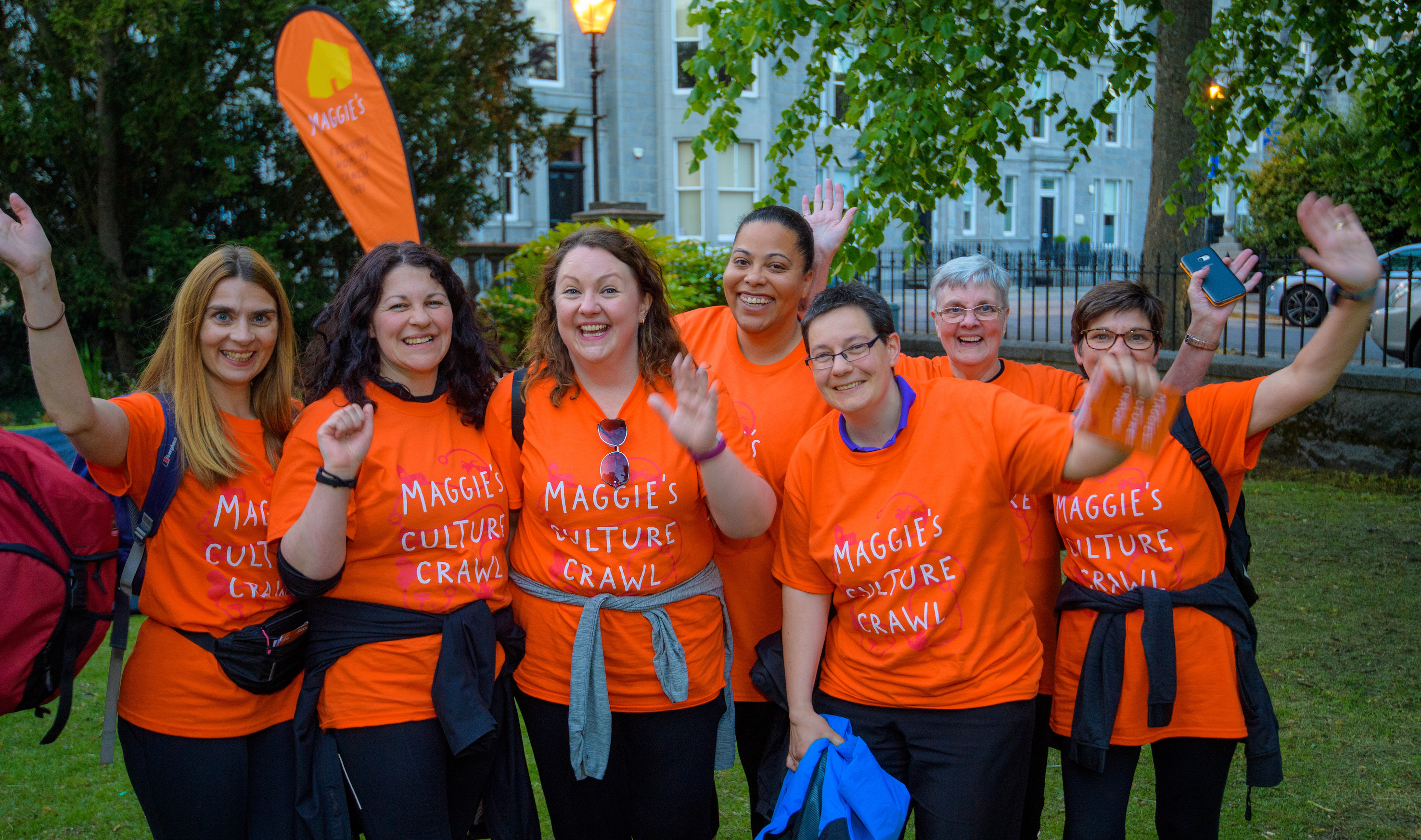 The 10-mile walk will start at Aberdeen Beach Leisure Centre on Friday, and people can sign up at www.maggiescentres.org/ccaberdeen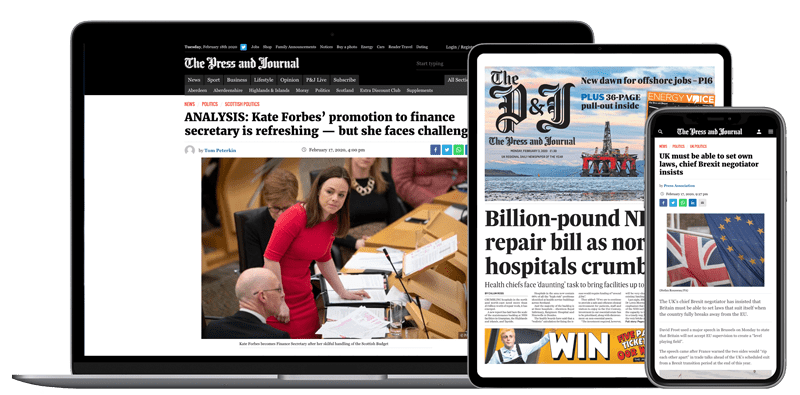 Help support quality local journalism … become a digital subscriber to The Press and Journal
For as little as £5.99 a month you can access all of our content, including Premium articles.
Subscribe