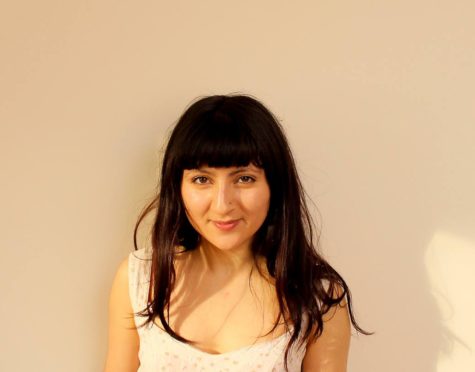 A singer has claimed he is lucky to be alive after a dog lunged at him as he approached it outside an Aberdeen bar.
Craig John Davidson was leaving Spin on Littlejohn Street after a gig when the large mastiff went for him and tore his cheek and neck.
The 32-year-old was left with his lip "hanging off" and still suffers flashbacks more than a year later.
Yesterday, dog owner Amal Armstrong admitted failing to keep the dog under control and allowing it to "lunge" at Mr Davidson and Spin employee Kevin Gillen on April 21 last year.
A sheriff will now decide if the dog, named Koos, should be put down.
Aberdeen Sheriff Court heard that the incident happened at about 4pm as Mr Davidson left the pub – just an hour after it jumped at Mr Gillen.
The court heard Mr Davidson recognised 28-year-old Armstrong and the dog, which was on a lead, so approached them.
But the dog lunged and bit him so hard that panicked friends put him in the back of their car to race him to hospital.
Last night, Mr Davidson said: "I was bleeding a lot. My lip was literally hanging off and I had to get 18 stitches.
"The teeth tore from my cheekbone down to my neck – the doctor said it had been quite close to an artery.
"I used to love dogs, and that's why I went to Koos, but I jump into traffic to avoid them now."
Mr Davidson suffers from flashbacks and in the immediate aftermath of the incident struggled to eat, drink or sleep due to excruciating pain he was in.
Fiscal Katy Begg told the court that Mr Davidson was left with permanent scars, which he now hides behind facial hair.
The singer was attacked just an hour after Koos had jumped at Spin employee Mr Gillen with its "teeth bared", biting him on the right arm.
Ms Begg added: "At 3pm he was socialising outside the premises and approached the dog.
"He asked to pet the dog, to which Armstrong replied 'he can be a bit funny'.
"Mr Gillen patted the dog for 40 seconds then the dog jumped up with teeth bared.
"Gillen pushed the dog away, took the collar and made it sit down."
Police were contacted after concerns were raised about Armstrong's ability to control the pet.
Officers seized the animal the following evening and it is still being held in a kennel.
Sheriff Morag McLaughlin deferred sentence on Armstrong, of Claremont Street, Aberdeen, until next month and will decide whether the dog should be put to sleep at that time.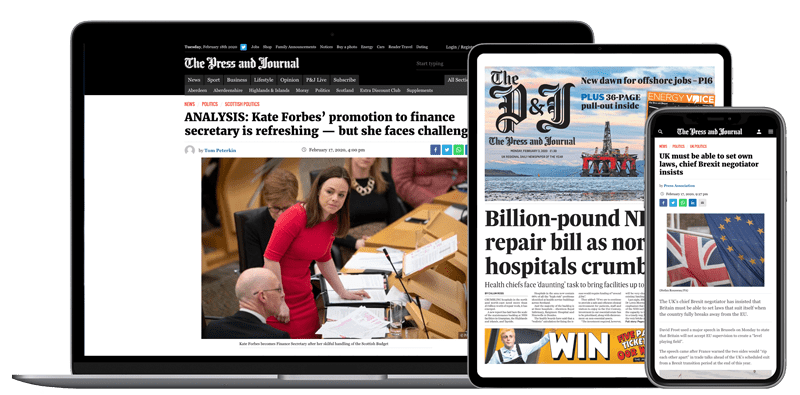 Help support quality local journalism … become a digital subscriber to The Press and Journal
For as little as £5.99 a month you can access all of our content, including Premium articles.
Subscribe