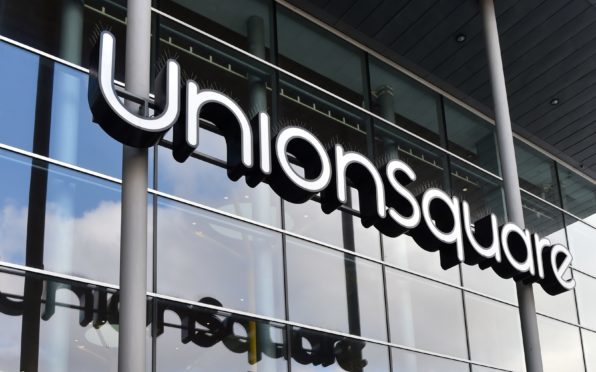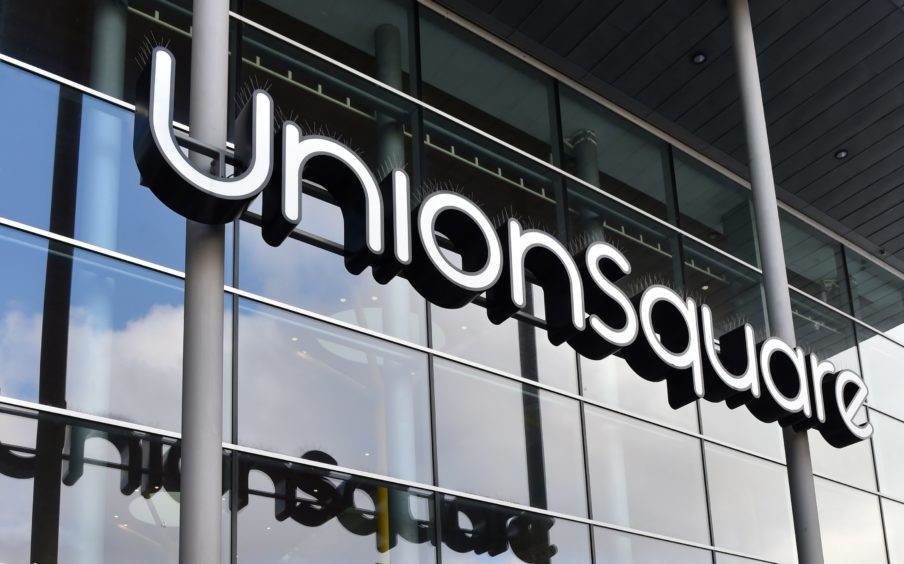 Denim brand Levi's has announced it will open a standalone store in Aberdeen.
The global firm will launch a 2,085sq ft branch on the ground floor of Union Square later this summer.
It will sell clothing for men, women and children and also include a personalisation service and tailor shop.
Union Square general manager Ryan Manson said: "It's fantastic to bring the first standalone Levi's store to Aberdeen and to continue offering fresh, new retail experiences at Union Square.
"We're confident our shoppers will be excited to get their hands on this classic and much-loved brand."
Richard Hurren, vice president for north Europe at Levi's, said: "For local denim lovers and fans of the brand, the new store will offer access to some of our most iconic and stylish clothing in our most northern store in the UK".