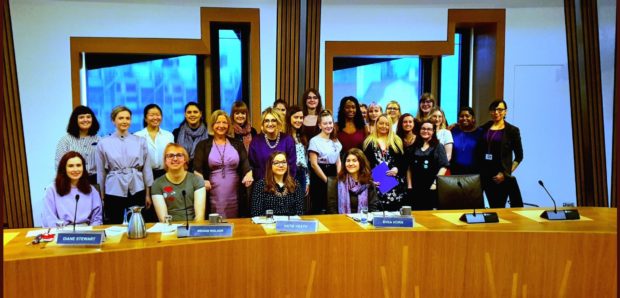 A former Aberdeen youth worker is at the forefront of a national effort to break down the barriers preventing young women from getting involved in sport.
The Women's World Cup has been credited with encouraging more girls to enter into activities traditionally regarded as male pursuits this summer, but a Holyrood scheme has found that more obstacles need to be removed to increase participation in Scotland.
The Young Women Lead (YWL) project has looked into the issue and Jenni Snell, an Aberdeen University graduate and former youth development officer at Aberdeen City Council, helped author a new report outlining areas of improvement.
The YWL team is now calling on the Scottish Government to introduce guidance for schools on how to improve PE classes to make them more welcoming for female pupils, having found that participation in sport declines rapidly in the move from primary to secondary school.
Miss Snell said: "The YWL programme has created a much-needed space for young women to explore this subject in depth.
"By collecting women's voices and identifying key barriers, we have produced a report with a set of recommendations which we believe can further bridge the gap between women and men's experiences and opportunities in sport and physical activity.
"We hope that these recommendations will be taken on board by the relevant committees and action will be taken."
Changes proposed include providing single-cubicle changing rooms and making schools aware of how physical changes can affect girls' confidence and willingness to take part in activities.
The report also explores the role of social media in encouraging young women to get involved with sport.
More than half of those surveyed cited body confidence as a barrier to participation, with many saying the images they regularly see on social media channels contributed towards making them feel uncomfortable about their bodies.
Linda Fabiani MSP, who convened the group, last night said she was hopeful that the report can help overcome barriers.
She said: "This summer we are lucky to see some of the best of women's sport with the Women's World Cup but sadly, for too many women, sport and physical activity feels inaccessible.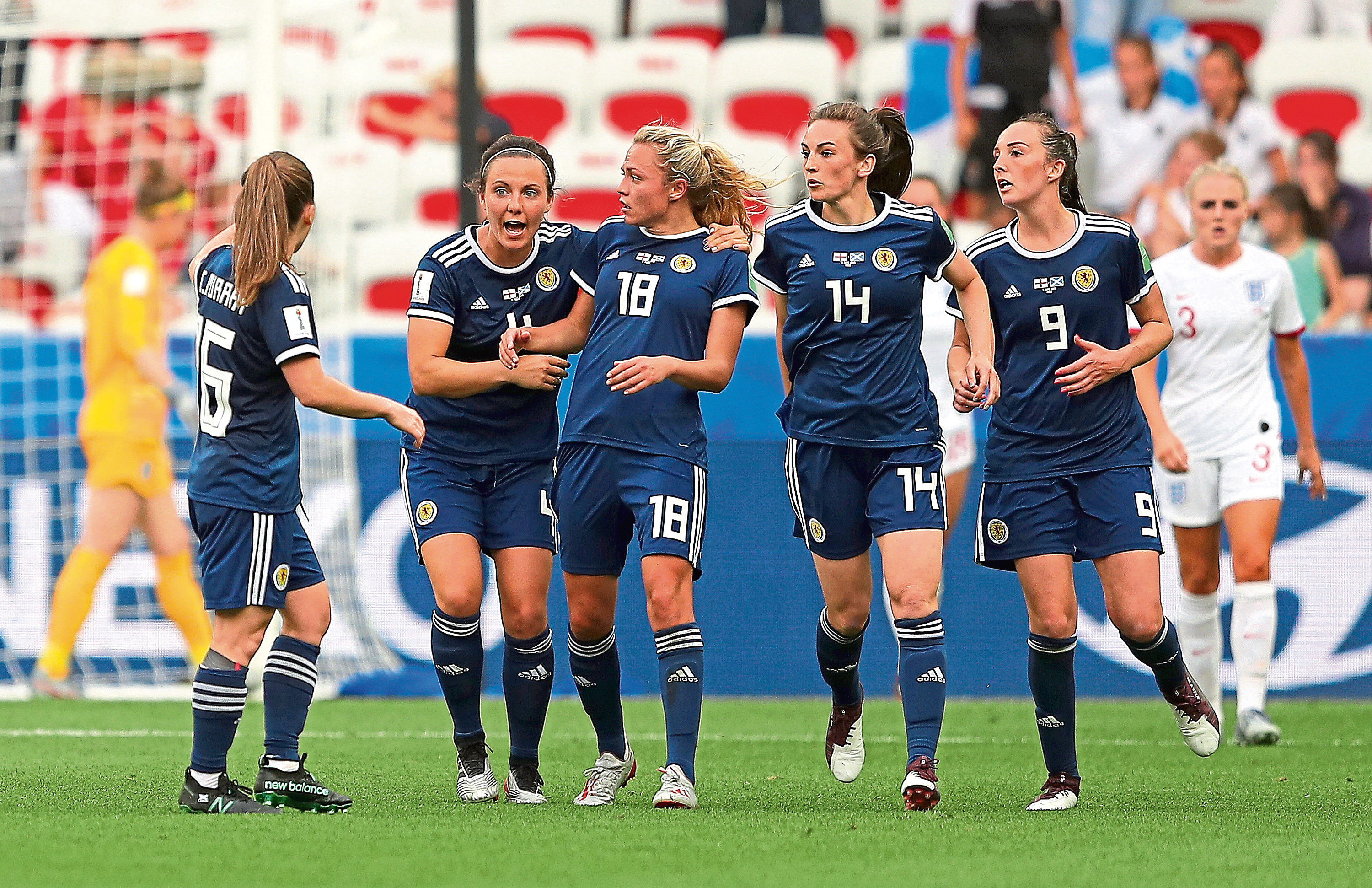 "As the report makes clear, there are barriers, but these can be overcome."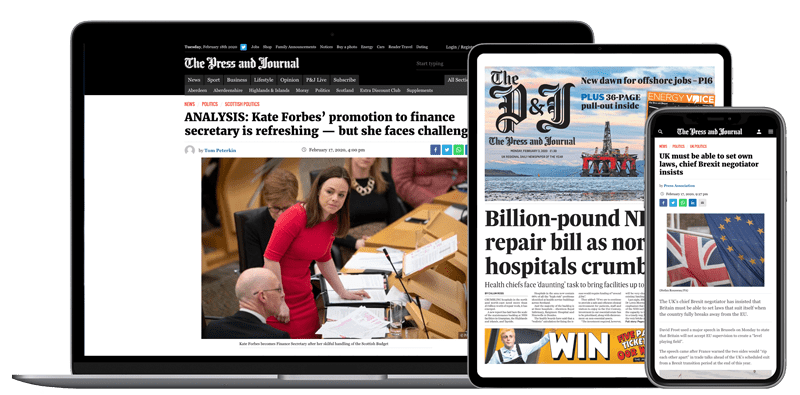 Help support quality local journalism … become a digital subscriber to The Press and Journal
For as little as £5.99 a month you can access all of our content, including Premium articles.
Subscribe