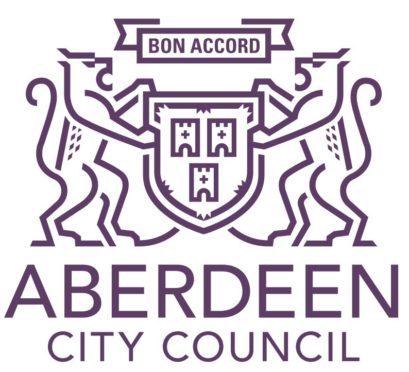 An Aberdeen suffragette will be immortalised in her home city with if councillors approve plans for a plaque in her honour next week.
Louisa Lumsden was a pioneer of female education after becoming the first headmistress of St Leonards School in Fife and the first warden of University Hall in St Andrews.
In the Granite City, she was president of Aberdeen Association for Women's Suffrage.
Now councillors are being asked to back plans to install a plaque in her name at 214 Union Street.
It reads: "Planning and the building owners have approved this location for the plaque. Aberdeen Women's Alliance as the promoters of the plaque will be responsible for obtaining all necessary statutory and other third-party consents to allow the commemorative plaque to be erected."
Council co-leader Jenny Laing said: "I think it is important that we commemorate the strong women that have played a part in the story of the city."
In April, a plaque was unveiled in Aberdeen to honour suffragette and journalist Caroline Phillips.
Aberdeen Women's Alliance led a campaign to have the plaque erected at 41 Union Street.
Ms Phillips worked there as secretary of the Women's Social and Political Union branch from 1907.
She was famous for liaising with key figures in the suffrage movement, including the Pankhursts.