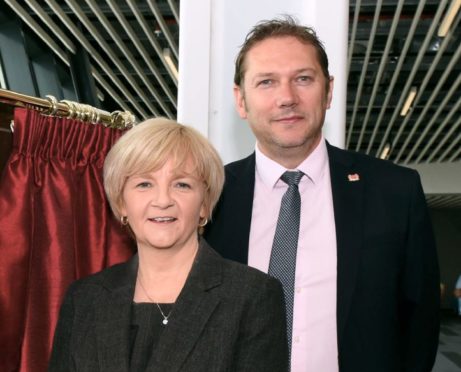 Improved road, air, sea and rail links- and even a tram network for Aberdeen- are part of a package of more than 40 suggestions to boost the north-east's economy in the future.
When the Aberdeen City region deal was announced in 2016, millions of pounds in funding was awarded for a wide-ranging study into the transport needs of the area.
Now consultants have come up with a list of 42 suggestions as the first part of the appraisal.
Upgrading road routes, a city cycle-hire scheme, an increase in 20mph zones, a light rail or tram system and new rail stations as part of a generally expanded rail network have all been put forward.
The report, by Jacobs of Glasgow, also suggests consideration should be given to upgrades to the A90 and A952 – and expanding transport links around Aberdeen harbour and airport- while adding new routes to the airport's offering.
But to progress the proposals, further studies will be required for costing and timescales.
Ultimately millions of pounds in infrastructure funding would be required from central governments.
Council co-leader Douglas Lumsden said the plans were "at an early stage" but they showed the "ambition" for the region.
He said: "We are now looking to how to fund these projects into the future.
"Most of the city deal money has now been allocated and that is why we will need to get round the table with both governments."
Fellow co-leader Jenny Laing said: "We have been trying to keep the dialogue up with both governments as, during the city deal negotiations, we discussed progressing what options came back after the appraisal.
"Due to these assurances we think we should not go into a waiting list with the rest of Scotland or the UK and should be front of the queue when thinking about funding."
Opposition SNP capital spokesman, Alex Nicoll, said: "There's a lot of exciting options being looked at by this project, which I hope can be taken forward."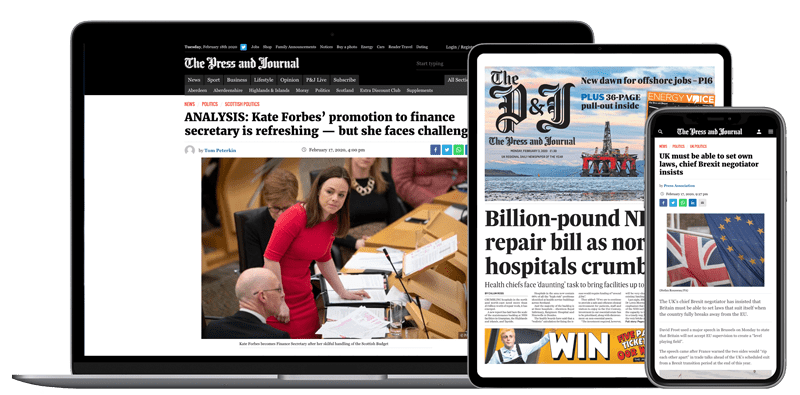 Help support quality local journalism … become a digital subscriber to The Press and Journal
For as little as £5.99 a month you can access all of our content, including Premium articles.
Subscribe