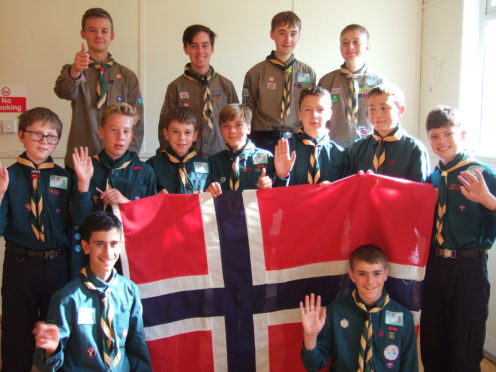 A group of Aberdeen Scouts have visited Norway for an excursion weekend.
Scouts and Explorer Scout Young Leaders from the 21st Aberdeen Cults Scout Group spent last weekend sailing and canoeing the Norwegian seas.
The group has been paired with the Tananger Sea Scouts for many years and will quite often go over to visit them.
As well as sailing, kayaking, and a few friendly football matches, the Scouts spent time exploring Rott Island, just west of Tananger.
Explorer Scout Young Leader Campbell Oag went on the trip.
The 17-year-old said: "Going away was a very good opportunity for the scouts and young leaders. We got to see the country and experience a different culture. It was a really great trip and we got to see some old friends.
"I really enjoyed Stavanger and being able to go around and see the city with the Norwegians."
The trip was planned before the summer holidays and the Scouts can't wait to go back. They're planning to revisit the country next September, with talks in place to get the Norwegian scouts over to Essex for a camp during summer.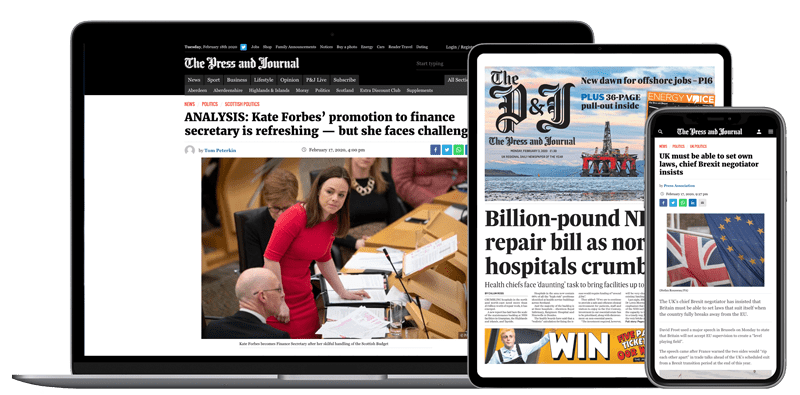 Help support quality local journalism … become a digital subscriber to The Press and Journal
For as little as £5.99 a month you can access all of our content, including Premium articles.
Subscribe