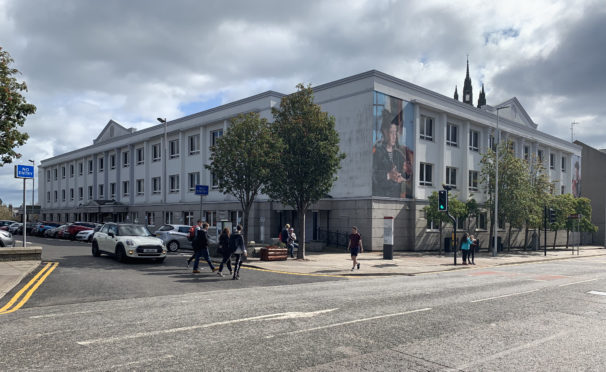 A former Aberdeen office block could be demolished and turned into up to 140 flats by next year.
City councillors scrutinised plans by Telereal Trillium for the Greyfriars House building on Gallowgate at the authority's pre-application forum yesterday.
The complex opened in the 1970s and the Department of Work and Pensions had a base there until January, but it has lain empty since.
The firm now wishes to demolish the structure and build up to 140 flats in its place. Alternatively they could build 90 or 120 flats.
While detailed designs have not yet been drawn up, generally the buildings would be between four and six storeys and there would be around 50 parking spaces.
One of the council's key aims, through its 25-year regeneration masterplan, is to improve the vibrancy of its streets, adding residents and boosting shops, restaurants and the night-time economy.
Martin Slipper of Telereal said the firm specialised in former DWP office blocks across the UK and that they had unsuccessfully been trying to sell the building for two years before deciding on the new plan.
He added that talks had taken place with local housebuilders to gauge interest in the development and that the affordable housing waver had been a "beneficial factor".
He said: "The hope is that we deliver city centre living that is affordable in itself.
"We want to have a marketable site and we are very keen to develop this project. We may be looking at 2020 or 2021 delivery of this.
"I'm pleased to say all the feedback we have received so far has been positive."
Claire Crawford of Savills estate agents added that the state of the market when the flats were built would largely determine what type and how large they were.
The firm will now develop more detailed proposals for a formal planning application.
Before the oil and gas downturn, office space in the city was at a premium with multiple new developments completed.
But following the crash there is now an over-abundance of space with firms downsizing or moving out.
Many former offices in the city's west end are now vacant, with councillors considering policies of encouraging them to be returned to housing.
Under a controversial new council policy, developers will not have to build any affordable units in developments over 50 homes in the city centre.
The ruling administration hopes this will attract more home building, but fears have been raised it lets developers off the hook.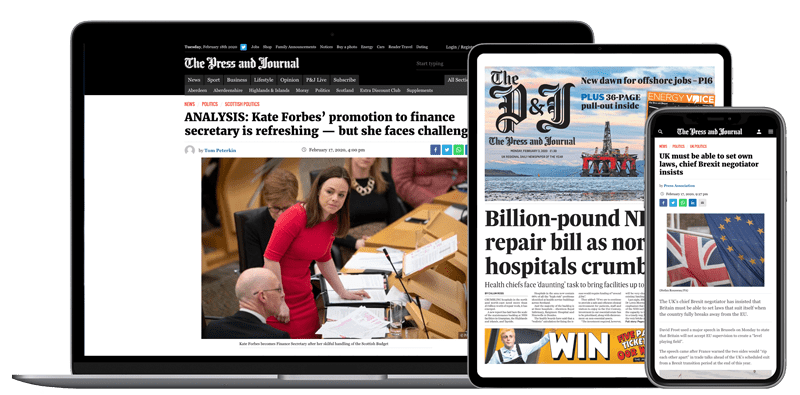 Help support quality local journalism … become a digital subscriber to The Press and Journal
For as little as £5.99 a month you can access all of our content, including Premium articles.
Subscribe