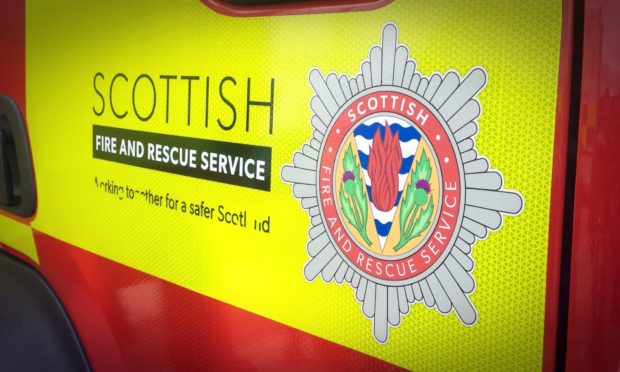 Firefighters were called to tackle a blaze at an Aberdeen property.
The incident on Dee Street, Aberdeen was reported to Scottish Fire and Rescue Service at around 9.30pm this evening.
A spokesman said: "We sent three fire appliances, but the fire was out on arrival.
"The crews used two breathing apparatus."
No one was injured.
The stop message was received at 9.45pm.