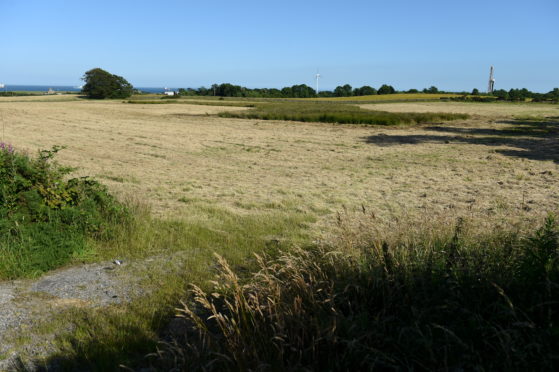 A Bridge Of Don housing development could be the first in Scotland to be hydrogen-powered, if given the go-ahead by councillors.
Developers Cognito Oak have signed up to a trial with technology firm Panasonic to test the use of hydrogen fuel cells to heat and power a number of the 550 homes planned for Cloverhill.
Their plans are voted to be granted planning permission, with councillors to meet tomorrow to hear more from the firm and planning officers at a pre-determination hearing.
At first 30 homes would be used in a pilot of new technology converting carbon dioxide into hydrogen.
The manufacturer claims the kit would lower emissions by up to 30% and fuel consumption by as much as 40%.
If the Aberdeen Hydrogen First pilot scheme proves successful, the developer claims more of the 520 remaining homes could be retrofitted with the emissions-reducing equipment.
The hydrogen project would represent a £500,000 investment from the developer Cognito Oak, a partnership between HBD and Wraith Real Estate.
Nigel Munro of HBD said: "This hydrogen project would offer residents a unique opportunity to try a new way of powering their homes that would save money and reduce their carbon footprint.
"Aberdeen has become a trailblazer in hydrogen and this pilot would make the city a national first in the race against climate change."
The plans have been supported by Aberdeen And Grampian Chamber Of Commerce and Invest Aberdeen.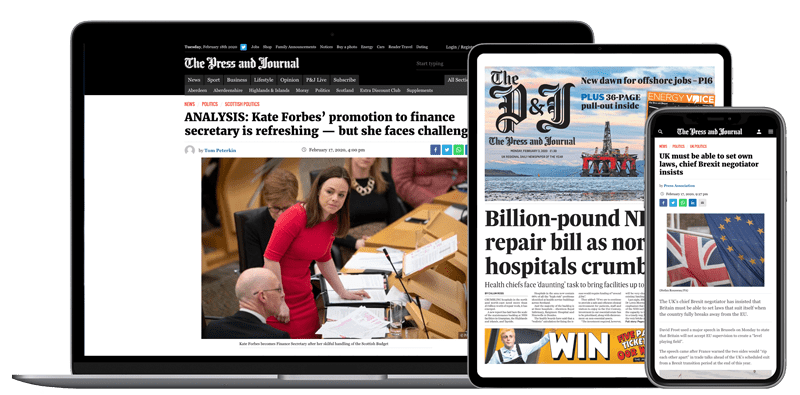 Help support quality local journalism … become a digital subscriber to The Press and Journal
For as little as £5.99 a month you can access all of our content, including Premium articles.
Subscribe