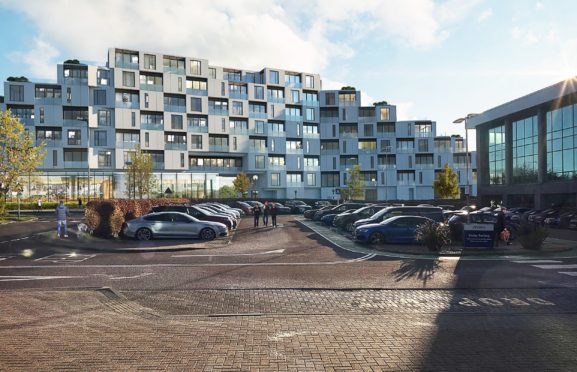 Developers have pledged that new plans to build hundreds of homes at Rubislaw Quarry will create "significant economic benefits" for Aberdeen.
Canadian firm Carterra yesterday lodged plans for the multi-million-pound scheme, and stressed the benefits it could bring to first-time buyers as they get onto the property ladder.
The company hopes to build 245 flats, which would be privately rented, on the north side of the quarry.
A public bistro, gym for residents, underground parking facilities, paths and a concierge service for tenants have also been promised in papers submitted to the council.
At its highest point, the buildings could reach 10 storeys high, and would be made up of one, two and three-bedroom flats.
The firm had to go back to the drawing board after a protracted battle to build a larger block of flats at the quarry.
Carterra's initial £68 million plan for 300 luxury apartments and facilities – including a mini-museum – was thrown out by the city council's planning committee and denied on appeal by the Scottish Government.
The development has proved highly controversial in the leafy west end community, with fears raised over the size and scale of the buildings and a potential increase in traffic with the new residents.
A record 350 objections were submitted to the local authority in relation to the original application.
At the same time, there was a dispute with businessman Hugh Black – who wished to build a museum telling the tale of the city's granite industry on the south side of the site.
Developers have insisted they have made major revisions to the flats proposal, including decreasing the height of the buildings and number of properties.
Dr Maggie Bochel, of Aurora Planning, has been working with Carterra on the updated proposal.
She said: "We are delighted to be lodging the revised plans.
"We have taken on board comments made by the public, the council and the Scottish Government reporter on the previous scheme and the new plans very much reflect that.
"Although the private rented sector is still relatively new to the city, our clients are confident that there is a real demand for it.
"It's becoming harder for first-time buyers to get onto the property ladder, so it's increasingly the tenure of choice for young people.
"But, as the Scottish Government has recognised, it also offers significant economic benefits which the city is keen to embrace."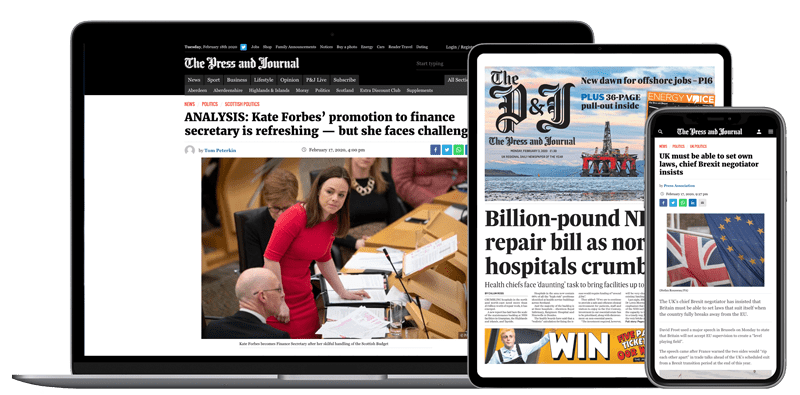 Help support quality local journalism … become a digital subscriber to The Press and Journal
For as little as £5.99 a month you can access all of our content, including Premium articles.
Subscribe