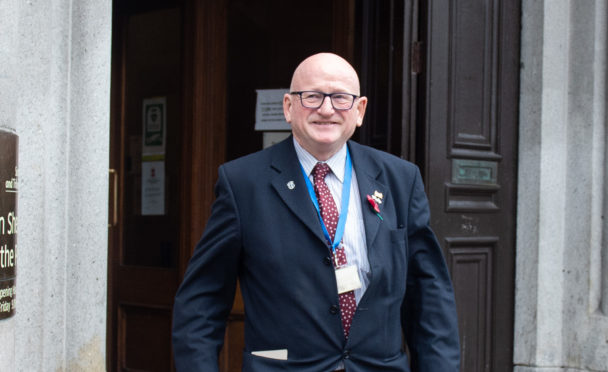 A disgraced Aberdeen councillor has been urged to resign from positions held in city charities and community centres.
Former depute provost Alan Donnelly was last month convicted of carrying out a sexual assault on a man at a function, and is now awaiting sentencing.
He has been stripped of his membership of the Conservative party and all his committee positions by the ruling administration.
However, the 65-year-old remains a councillor for Torry and Ferryhill despite mounting calls for him to go – including from his former group leader Douglas Lumsden.
But his register of interest lodged with the council shows he is still listed as chairman of Ferryhill Community Centre's management committee and lists a directorship of the Seabank House care home.
The document also lists him as vice-chairman of the Friends of Gomel council-backed charity, which funds projects in Belarus, but last night a local authority spokeswoman said he was no longer involved.
SNP interim group leader, Jackie Dunbar, said: "These are positions of responsibility involving working with vulnerable people and l am absolutely disgusted that a registered sex offender thinks its acceptable to continue his involvement in these organisations.
"Donnelly should resign now from all his positions of trust, as he lost that trust the day he was found guilty of sexual assault."
Seabank House did not respond to request for comment.
Ferryhill Community Centre declined to comment, as did Donnelly.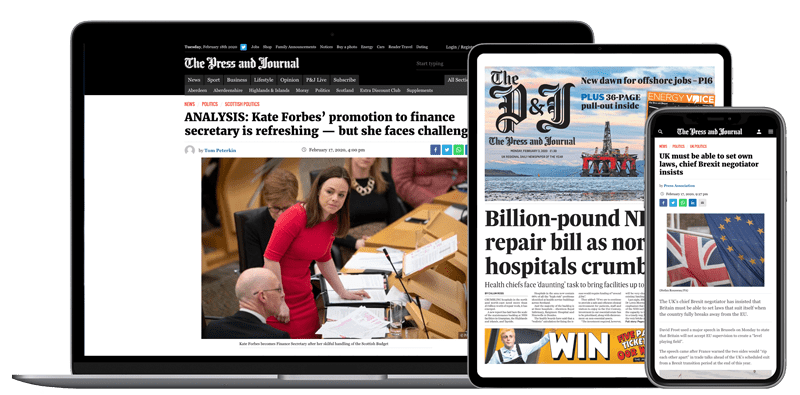 Help support quality local journalism … become a digital subscriber to The Press and Journal
For as little as £5.99 a month you can access all of our content, including Premium articles.
Subscribe