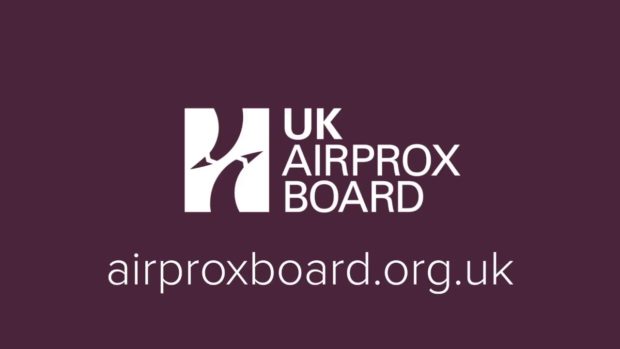 An official watchdog has ruled the safety of an Aberdeen helicopter was compromised by an unidentified flying – or floating – object.
The SK92 was travelling seven nautical miles north of Aberdeen when its pilot spotted something in the air.
A reflective object passed his left hand side after approaching the helicopter "rather quickly" at 3,000 feet.
A report notes it looked like a glass/silver balloon with the bottom half being cone shaped but the crew weren't sure whether it was a weather balloon or a drone.
The UK Airprox board noted that although it was "sufficient to indicate that it was probably a balloon", the safety of the helicopter could have been compromised.
The incident, which happened on October 29, 2019, was classed as a category B risk, where the safety of the aircraft was not assured.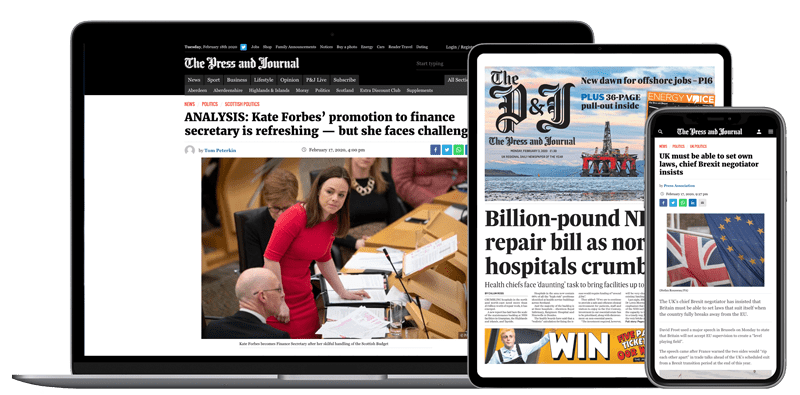 Help support quality local journalism … become a digital subscriber to The Press and Journal
For as little as £5.99 a month you can access all of our content, including Premium articles.
Subscribe