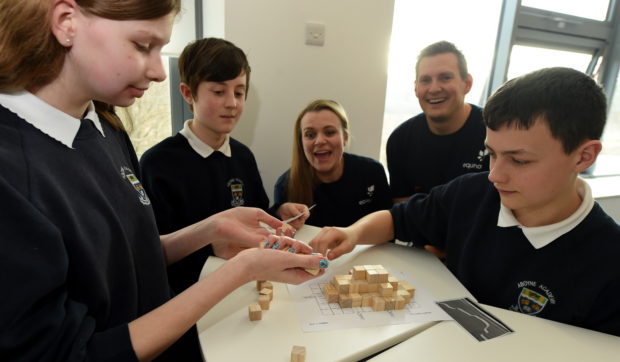 Hundreds of pupils from across Aberdeen and Aberdeenshire have been learning about potential careers in the energy industry
TechFest's annual Heroes of Tomorrow event was hosted by the Robert Gordon University for S1 and S2s.
Some 400 youngsters were taught about the different aspects of working within the energy industry, such as oil and gas and various renewables.
Those in attendance also gained an insight into the Stem subjects – science, technology, engineering and maths – and how they would be applied in the energy sector.
TechFest festival favourite science communicator Dr Matt Pritchard presented the Superhero Science show, demonstrating how feasible superpowers really are and giving young people the chance to explore the science behind invisibility, super strength, mind control and levitation.
And new for this year was a climate change workshop, showing youngsters what the industry is doing to meet the challenges of the future.
Managing director of TechFest Sarah Chew said: "This year's Heroes of Tomorrow event has been another huge success and it was great to welcome a new group of pupils and show them the exciting opportunities Stem subjects offer."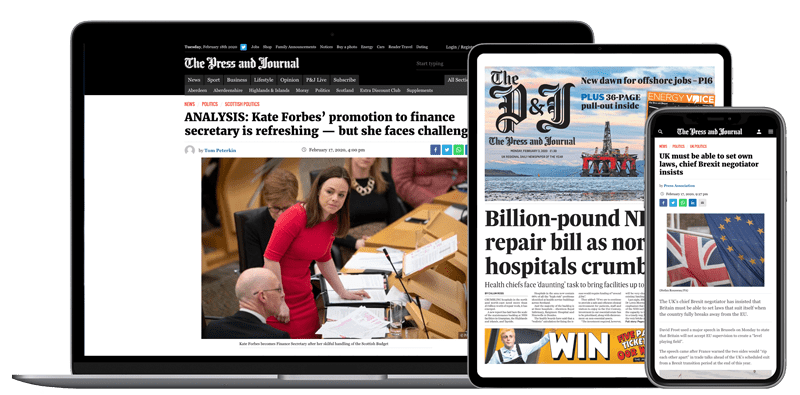 Help support quality local journalism … become a digital subscriber to The Press and Journal
For as little as £5.99 a month you can access all of our content, including Premium articles.
Subscribe