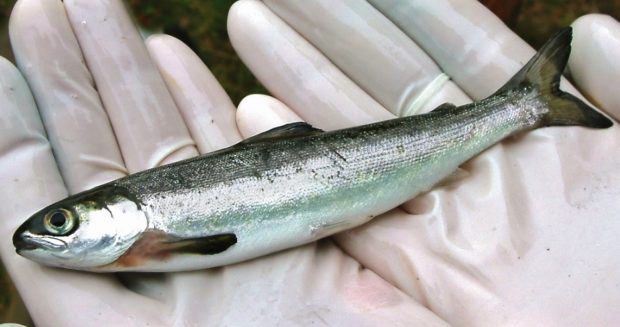 Campaigners on rivers across Moray and the Highlands have launched a fundraising drive to try and solve the mystery of why salmon are disappearing.
Population numbers of the fish have dropped by nearly 70% over the last 25 years amid concerns the species could become extinct.
The Atlantic Salmon Trust has launched a project to try and determine the reasons behind the decline while also examining possible solutions.
Work done by the group has already established that more than half of the young salmon leaving the River Findhorn last year did not survive the first six miles at sea.
Now the Findhorn, Nairn and Lossie Fisheries Trust has launched an online auction to support the trust's work.
Director Bob Laughton said: "As a small charitable trust this auction helps us to raise vital funds to deliver the important conservation and education initiatives we are planning.
"As well as the opportunity to enjoy fun experiences and tasty treats, bidding in our auction will be making a difference to local rivers."
The Findhorn, Nairn and Lossie Fisheries Trust works to restore river habitats to conserve the populations of fish, birds, mammals and insects that depend on them.
Lots in the auction include experiencing big machines with troops from Kinloss Barracks, roe stalking at Pluscarden and angling on some of the Findhorn's best beats.
Bids can be placed until February 29 online click here to find out more.