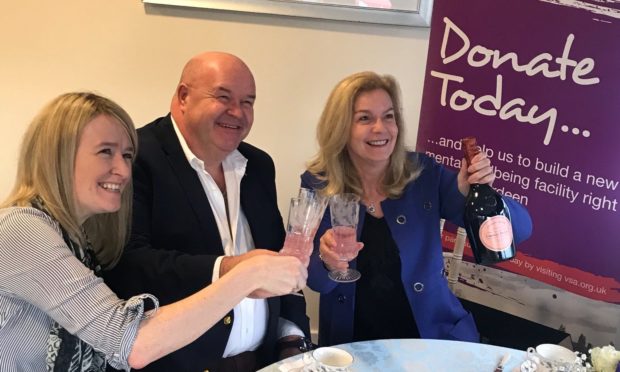 One of the north-east's oldest charities is gearing up to celebrate a historic milestone.
Aberdeen Association of Social Services (VSA) will mark its 150th anniversary on March 10 with a vintage afternoon tea party.
VSA was founded by two previous lord provosts, Provost Nicol and Provost Leslie, in 1870.
The charity has been changing the lives of vulnerable adults and children ever since by offering a range of residential and outreach community services.
Aberdeen's current Lord Provost, Barney Crockett, will officially kick-off a year of celebrations to recognise VSA's work by holding a civic afternoon tea party for 100 of its volunteers.
Jennifer Mitchell, director of external relations said: "Now more than ever, we need your support and, by holding a tea party, it's a great way to connect with family, friends and work colleagues and take the time to talk, have a cuppa and have some fun.
"Talking helps support a person's mental health."